Franchise Automotive Websites
We provide franchise dealerships with customized, responsive and factory-compliant websites that are built optimally to convert traffic to actual leads. Our websites have a modern and sleek feel. They offer a user-friendly interface, unlike the majority of template-based websites, that are clunky and suffer from lower conversion rates. We customize each page of your website, such as your SRP and VDPs, to your brand identity and standards.


Website Features
Are you ready to dominate your market with a custom website?
Franchise Compliant

Our websites are built to factory brand guidelines and comply with manufacturers' specifications, while still giving your site a custom look and feel.

Fully Seamless

With the hundreds of devices online, a seamless website will ensure an excellent user experience.

SEO Ready

All of our websites come with a solid SEO foundation from title tags to schema markup.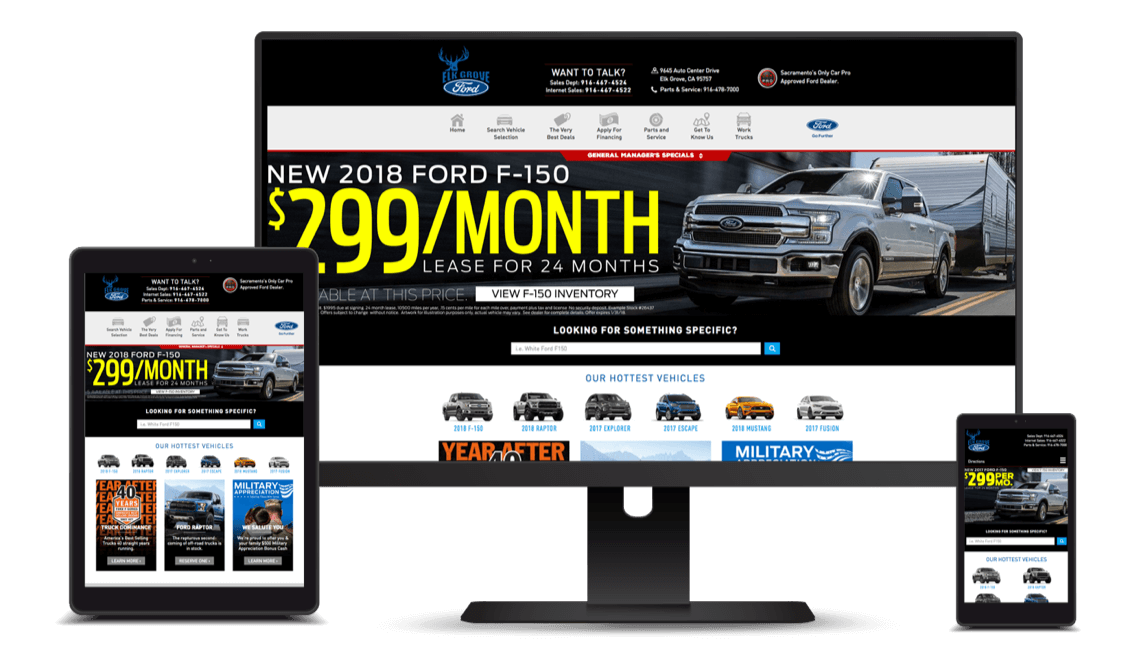 YOUR SITE
NEEDS IT

SO WE INCLUDE IT!


OPTIMIZED RESPONSIVE WEBSITES
SEO COMPLIANT STRUCTURE
NATIONAL LOAD BALANCE HOSTING
SITE CREATIVE SUPPORT
UPDATE AND CHANGE SERVICES
SRP FEATURED VEHICLES
XML SITE MAP FEEDS
CUSTOMIZED PRICING FIELDS
FACTORY INCENTIVES
INVENTORY DISTRIBUTION
THIRD PARTY INTEGRATIONS LIKE CARFAX, KBB AND MORE.
Dealerlytics®
Monitoring the user traffic and conversion rates of your website is essential. With that in mind, Dealerlytics® is our real-time analytics and reporting service that tracks how online users engage with your website. We supply you with the data you need to make effective marketing decisions – analytics, visitor behavior statistics, opportunities and more.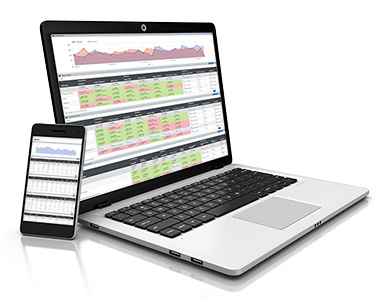 We have options for every need and budget!
Your website will include a secure hosting platform and support services.