Independent Automotive Websites
A website should do more than list your inventory. It should show how your dealership stands apart from the rest. It is the cover, chapters, and pages of the story of your brand. It should entertain, inform, and build trust.
Independent car dealership websites have a historically bad reputation for not being user-friendly. We have the expertise to create a fully mobile responsive and customized website so that your business will compete with the big franchise dealerships in your area.
We design websites for smaller dealerships that have limited inventory, as well as for larger dealerships that have hundreds of cars. Whether you have 5 or 500 cars, our websites give you the advantage over your competitors in design, function, and conversion rates.
Don't settle for a cookie cutter website. Let us create a website for you to get more visitors, leads, and sales!
Website Features
It's time you take control of your dealership's online presence.


CHOOSE YOUR THEME

- View our customizable theme and choose the one that works best for you. We can add your colors, logos, content and images to maintain your brand standards.

OPTIMIZED RESPONSIVE WEBSITES

- Our responsive websites reach consumers seamlessly on their screen of choice: desktop, tablet, or mobile

CHOOSE YOUR PAGES

- With up to 10 pages available, customize your site to reflect your dealership's needs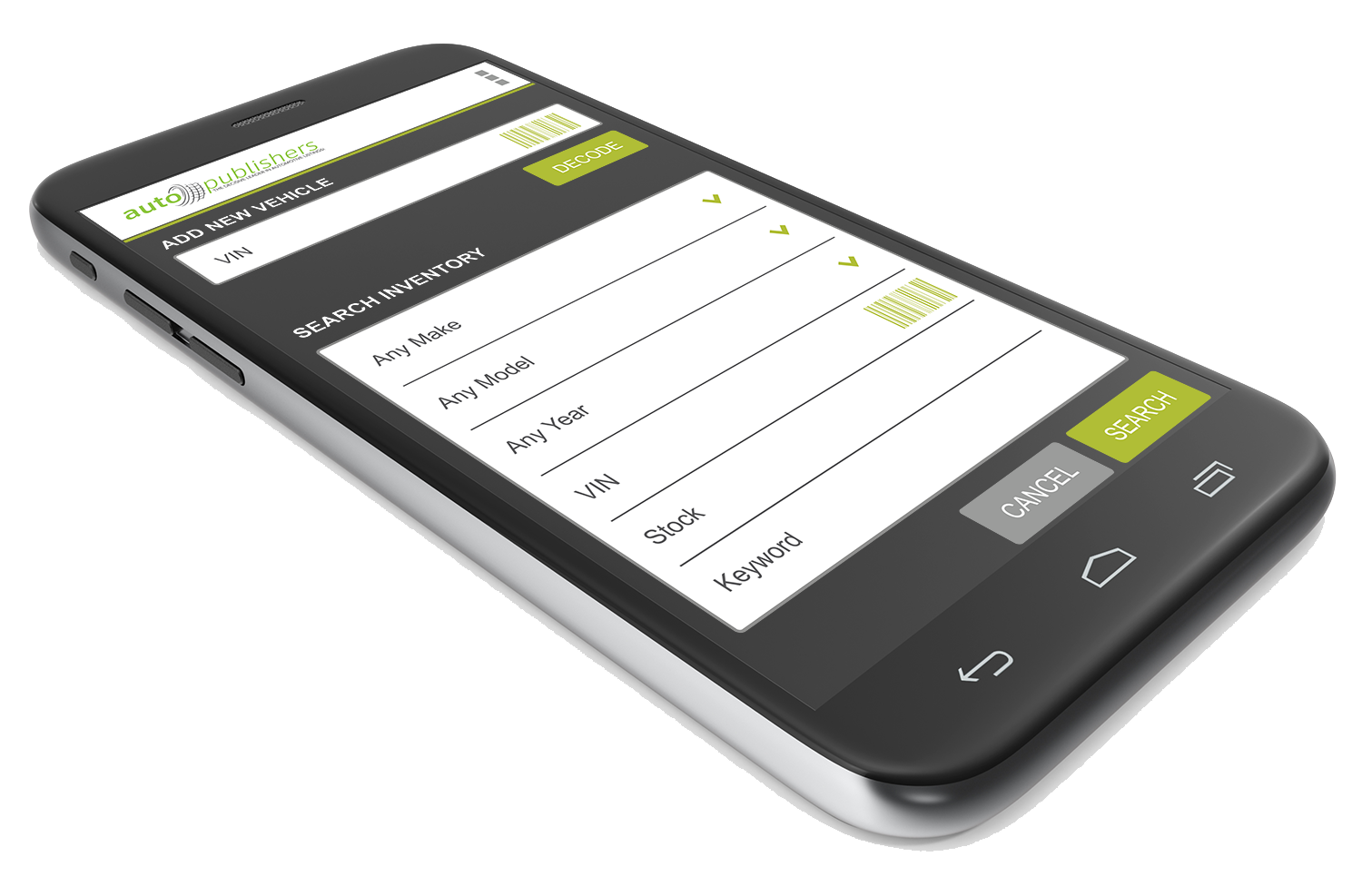 NO FEED PROVIDER? NO PROBLEM!
Do you manage your own inventory? Our inventory app allows you to add, edit or delete with a touch of a button on either IOS and Droid platforms. Easily manage all your inventory on your schedule and allow us to send it out if needed.

Use our convenient app available for free download in the iTunes and Google Play Store to manage your inventory.
PLUS MANY MORE SERVICES: • SEO Compliant Structure • Update And Change Services • Customized Pricing Fields • Third Party Integrations • Site Creative Support • XML Site Map Feeds • Inventory Distribution
of digital marketing leads are generated from a dealership's website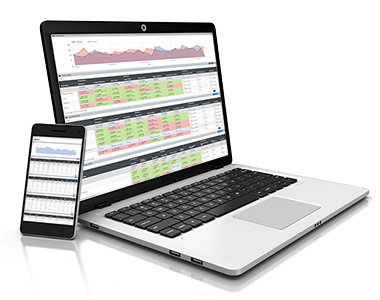 Dealerlytics®
Monitoring the user traffic and conversion rates of your website is essential. With that in mind, Dealerlytics® is our real-time analytics and reporting service that tracks how online users engage with your website. We supply you with the data you need to make effective marketing decisions – analytics, visitor behavior statistics, opportunities and more.
We have options for every need and budget!
Your website will include a secure hosting platform and support services. Choose from our library of themed websites that can be customized with your logo, content and colors.
Need something more?
Choose a custom site and let our designers create the website you've always wanted.