Social Media Organic
Having an active SMO plan is crucial to the success of your business. Your clients are on social media, reviewing products and businesses, sharing experiences – good and bad and interacting with your social media pages.
Creating engaging content for social posts is a great way to grab the attention of users, whether it be on Facebook, Twitter, or LinkedIn. Engaging with people who like and comment on your posts and shares is a great way to build trust and your customer base as well.


How our SMO posting works
We will curate engaging and interesting organic posts for your company's social media platforms. We will monitor their engagement and develop your brand awareness by monitoring the exposure of each post. Our team will handle social posting for you, taking advantage of key insights like optimal posting time, demographic interests, and user behavior.


Choose from a variety of social network package options.
Improve your online presence and reputation.
Custom Content creation to engage and inform your customers.
Build a community and foster relationships with your customers.
Reporting
You will receive a monthly report showing the metrics for impressions, users, likes, and check-ins. We supply you with the data you need to see the post engagement and how your followers interact with your page.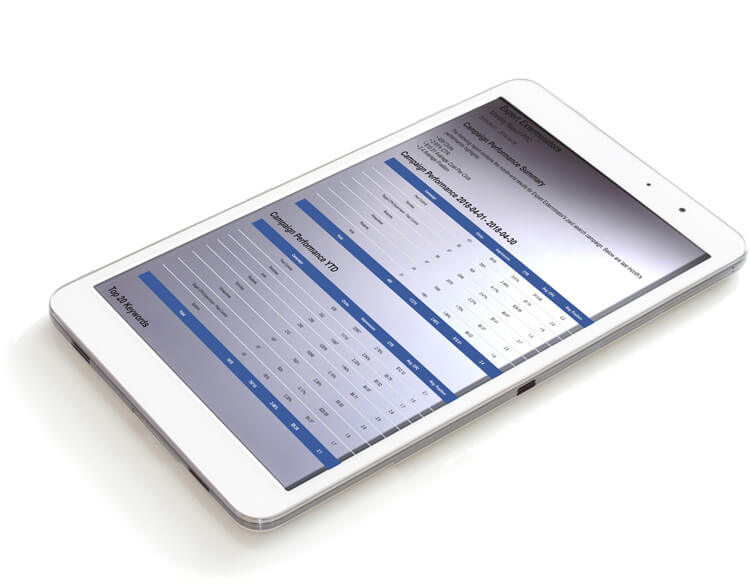 We offer three types of targeted strategies,
each structured to meet a variety of your needs.
Let us develop the right one for you – contact us today!