Content Marketing Services
There is a common saying that is frequently used in the online marketing world: "Content is King". While this used to hold relevance, our content marketing team has taken it a step further in stating that: "Valuable Content is King". Internet users and major search engines are becoming smarter every day; with that, the purpose of throwing content on a page and calling it a blog is no longer acceptable.


Content Marketing Process
Our Content Marketing team has the knowledge and experience to write relevant, interesting and trend-worthy content for all of your marketing campaigns.


We thoroughly research your industry for trends and relevant current topics.
We review your current website for pages that could be improved with fresh content.
Using industry keywords, we assure that the content we provide you will be structured to get the most traffic possible.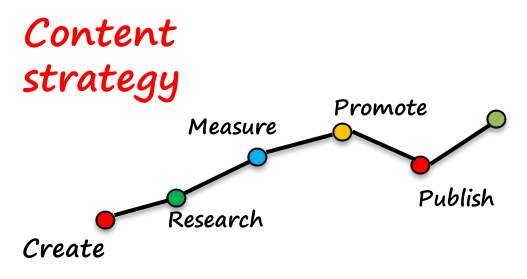 Does your content deliver memorable messages to your customers, or will they forget you the moment they click away from the first page of your website?
Let us help you turn your website content into personal engagement messages – call us today!