Come Visit Dealerwebb at This Year's NAA MediaXchange Conference!
March 12, 2015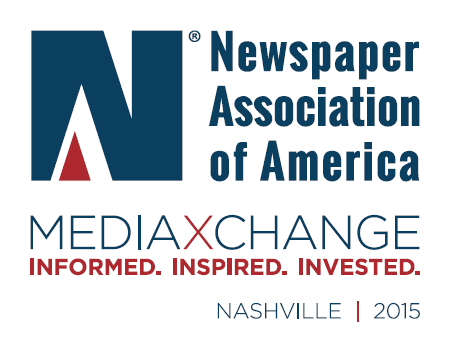 Dealerwebb is proud to be a sponsor of the Newspaper Association of America (NAA) mediaXchange 2015 conference. The NAA mediaXchange, which is the largest annual gathering of industry executives in North America, will take place from March 15-18 at the Omni Nashville in Nashville, TN.
Scott Webb, President and CEO of Dealerwebb Services, will be on hand to demo auto products and platforms. In particular, he looks forward to discussing his Auto Publishers platform and the combined 18 years of automotive experience behind it.
"This is our first NAA conference and we're excited to be there," said Webb. "We're new sponsors to the event and we look forward to networking with newspaper executives and seeing if we can provide them with some solutions."
Dealerwebb will be stationed at Booth 12 of the mediaXchange conference for anyone that wants to stop by and talk digital. We look forward to seeing you there!