Small ways to start optimizing your website
December 5, 2019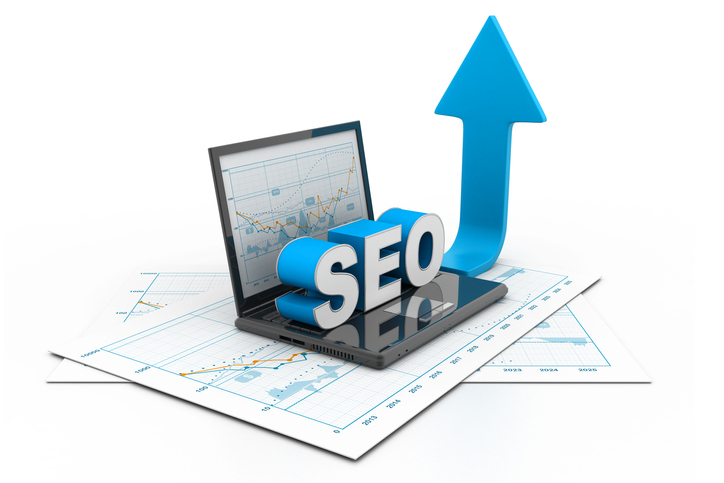 Search Engine Optimization (SEO) is absolutely necessary if you want your website to be easily found on search engines, but it is an incredibly complex digital marketing tactic to deploy. While you need a lot of industry knowledge and experience to fully deploy all of the different aspects of SEO that will get your page ranking, there are some small things you can do to start optimizing your site.
Make Sure Your Meta Titles & Descriptions Are Compelling
The meta title and the meta description are what gets pulled up and displayed in the search results. They tell users what that page is about, and compelling copy can make them more inclined to click on your page over a competitor. While Google will pull a title and a description from the page if nothing is set, it's incredibly important to ensure that every page on your site has compelling meta titles and descriptions in place. They need to briefly and accurately summarize what the page is about in such a way that users are inclined to click. For example, while the meta descriptions "Read our SEO tips" may give the user a very general idea as to what the page is about, "Easy to follow SEO tips for beginners, including meta titles and descriptions, image alt tags, and more" gives users a much better idea on what content to expect once they click on the page. The description is a lot more helpful, so the user is inclined to believe that the content will be more helpful as well.
Make Sure Your Image ALT Tags Are in Place
As search engines are not yet capable of crawling the images themselves to derive meaning and context, ALT tags tell the search engines what the image is representing, which then enables them to properly index and rank the images. This can not only help you rank higher in regular search results, but it can also help you rank in image search results, thereby opening up another avenue in which searchers can come across your site. Your ALT tags should be descriptive, without being keyword stuffed.
Make Sure Every Page Has an H1 Tag
The <H1> HTML tag is the main header on a page, typically reserved for the title of the page. It is yet another way for search engines to derive meaning for the page. Make sure every page has an H1 tag, and that the H1 tag includes the keyword for which you are hoping to rank for that page.
It's also important to ensure that each page only has one H1 tag. Often times, developers will include more than one H1 tag for styling purposes, but that can and will hinder your SEO efforts. There should only be one H1 tag per page.
Call the Search Engine Optimization Experts at Dealerwebb Services
While the things we listed above are great starting points, that's all they are: starting points. In order to truly see your site rise in rankings, you need to deploy much more complex tactics that take several years to learn. But rather than investing all of this time and effort on learning SEO while your site suffers, invest in SEO services from the experts at Dealerwebb Services! We'll use all of the knowledge and expertise that we've culminated over the years to get your site ranking in no time. Don't wait, call us today for a free consultation!