Review Sites Every Car Dealership Should Be Monitoring
February 11, 2021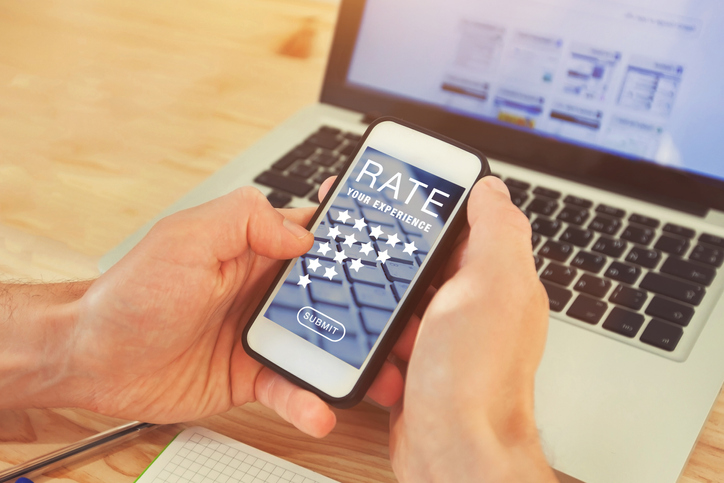 An overwhelming percentage of vehicle buyers turn to the internet to do research before ever stepping foot in a dealership showroom. So, if you haven't been giving your online reviews too much attention, it's time for an immediate change. Because people do so much research on vehicles before reaching out to any car dealership, your reviews will hold a lot of weight. But it's not enough to just monitor one or two listings. For proper reputation management to maximize the number of people that eventually reach out to you, your dealership needs to be monitoring a number of different sites. We compiled a list of review sites that every car dealership should be monitoring as a good starting point.
Google
While technically Google isn't a review site, it's too important to leave off the list as it is considered to be the top place to read reviews. Think about it - 90% of car buyers today will do a Google search before purchasing or leasing a vehicle. Regardless of whether they search you by name or see your name in the map pack, your reviews are always displayed in the search results, making it all that more important to monitor any incoming reviews on Google.
Edmunds
Edmunds is a dealership-specific review site for consumers looking to purchase a vehicle. In studies conducted on the top most-trusted and prominent review sites across the internet, Edmunds.com is often the only automotive review site that is named on the list. With an average of 240 million page views per month, more online car shoppers visit Edmunds than any other automotive review site. With that amount of traffic and clout, it is an instrumental site to monitor in order to properly manage your dealership's online reputation.
DealerRater
DealerRater is another car dealership-specific review site. Not only is it a very well trusted review site for car dealerships due to the fact that the review is left by consumers and checked twice for authenticity before being posted, but it's also extremely important to monitor all reviews left on DealerRater because they get cross-posted on a number of relevant sites, including Cars.com, Kelly Blue Book, and Autotrader. With all of that combined traffic potentially generate from a single review on DealerRate, one little negative review can go a long way in tarnishing your online reputation if you're not careful.
Facebook
Facebook is another one that is not technically a review site, but people can still leave recommendations and ratings on your business page. With the sheer number of people that log into Facebook every day to browse, it falls just below Google on the list of top places to look at and read online reviews. Not only will monitoring Facebook reviews help to improve your online reputation, it can also serve to increase your social visibility.
Reach Out to The Reputation Management Experts at Dealerwebb
Don't neglect the power of reviews! They are the most powerful tool in the arsenal of a dealership for long-term growth. Reach out to the experts at Dealerwebb for more information on how we can help you properly monitor and manage your online reputation. Give us a call today or fill out one of our online forms.