Top SEO Mistakes That Can Hurt Your Rankings
August 29, 2019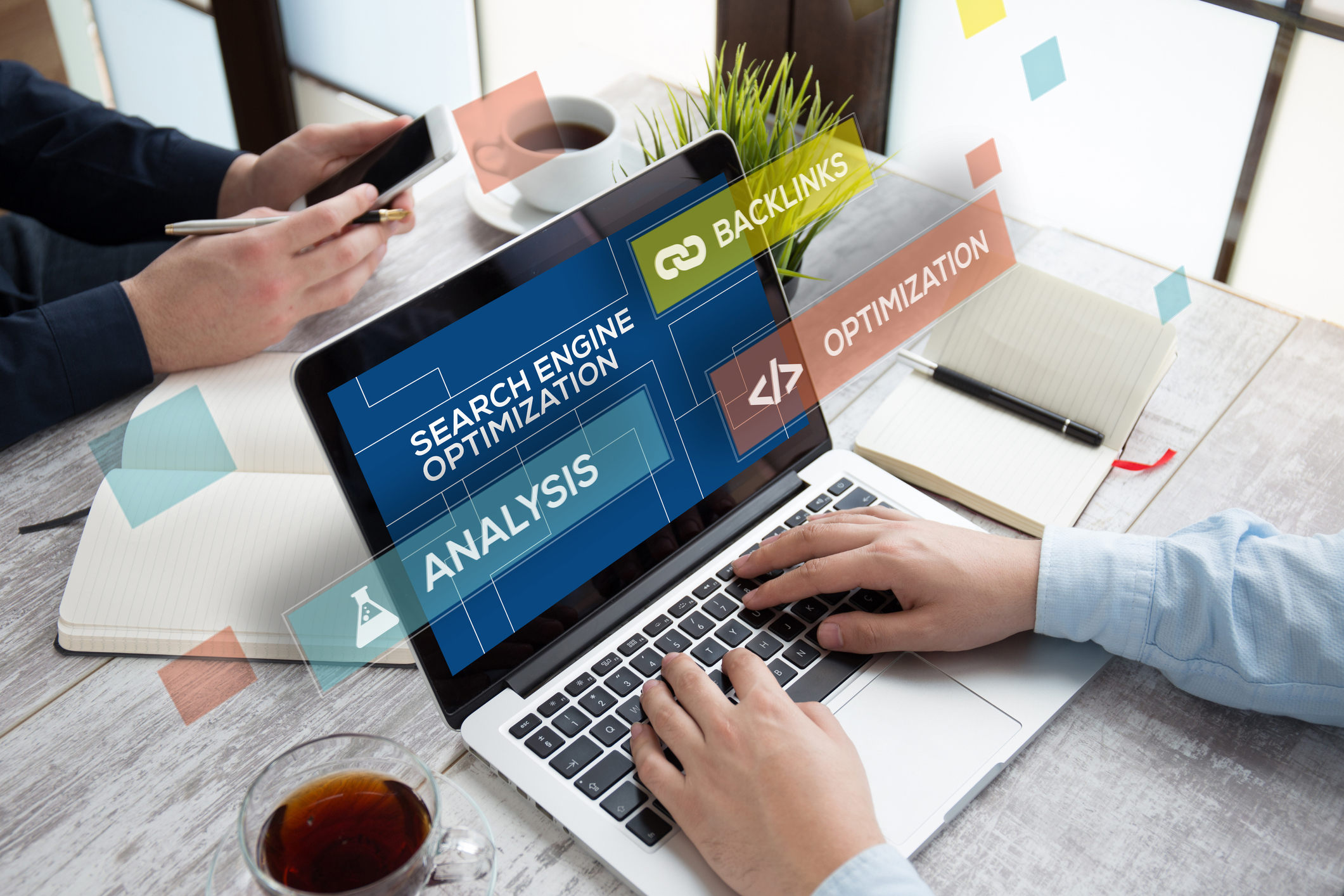 For inexperienced SEO novices, making mistakes when implementing an SEO campaign is normal. But unfortunately, Google won't be more lenient with your web rankings just because of your lack of SEO experience. If you feel your website isn't generating the results you hoped for or expected, take a closer look at your strategy and make sure you're not making one of these top SEO mistakes that can hurt your rankings:
Insufficient or Inadequate Keyword Research

When you conduct keyword research, you need to be absolutely certain that you're selecting the right keywords. Keywords that are too broad (e.g. cars) or have too much competition are simply unrealistic keywords to target if you do not have an established website with extremely high domain authority. Plus, keywords that are very broad tend to include more initial research searches, versus those searches of people that are genuinely looking to purchase a vehicle.
When selecting your keywords, you also have to keep in mind what keywords your target audience would use. Optimizing for keywords that your potential customers wouldn't use won't result in an increase in leads, even if you do rank very highly for them, because your potential customers won't be using these keywords to search.
Duplicate Content

The goal of search engines is to provide the searcher with the most relevant results possible. For that reason, they will very rarely show the exact same content twice. After all, if you didn't get the information you needed from one source, why would the exact same content on a different source be any different?
At best, duplicate content won't have any effect on your site, neither positive nor negative. However, more often than not, duplicate content can result in decreased rankings and loss in traffic. Either way, if you're taking the time and effort to create new pages on your website, why not ensure they get the most visibility possible?
Not Devoting Enough Time To SEO
SEO is a lengthy process. It can take months for you to start seeing results, even when you're working at it all day, every day. If you're not devoting enough time to SEO, you may never see the results you want and need. Between all of the on-page and off-page optimizations that you need to do and put into place every week, you're easily looking at over 60 hours of work each week, just on SEO.
Unfortunately, if you're dedicating all of this time and effort into SEO, you won't be focused on selling cars. If you do not have the time and/or resources necessary to successfully implement an SEO strategy, we strongly implore that you look into outsourcing your SEO efforts to an experienced SEO agency.
Call Dealerwebb Services
At Dealerwebb Services, we have a combined 20+ years of experience in automotive digital marketing. Our team is sure to develop an effective SEO strategy that will increase organic traffic to your site and get you more leads. Learn more about the Dealerwebb difference that continues to deliver fast, reliable, responsive, and quality opportunities for dealerships nationwide - call us today!