How to Find Your Target Audience
March 12, 2021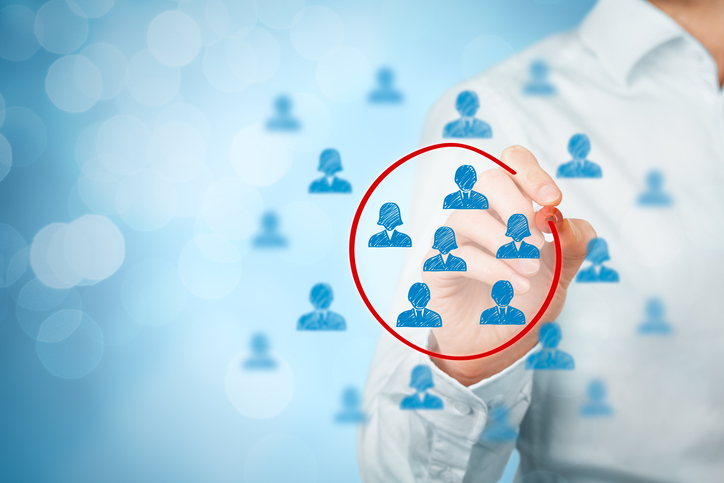 Identifying your target audience is the key to effectively marketing your dealership and maximizing your results. Your message needs to properly connect to your potential customer and not just get them to your site, but get them to take a desirable action. The only way to do so is by knowing who it is you are trying to talk to and what sort of message will appeal to them. So what are some ways to identify your target audience?
Information You Need to Identify Your Target Audience
The first step in identifying your target audience is knowing what information you need to be looking for in any analysis that you do. After all, how can you find what you are looking for if you don't even know what that is, to begin with?
Arguably the easiest thing to determine right off the bat is the demographics - age, income, education, employment, etc. You then have to determine what it is that attracts them to your brand versus your competitors. What problems do you solve for them? What wants and needs do you meet? This will be key in crafting messages for your target audience in the future. The next step is to then determine how your customers interact with your website online. Where does the majority of the traffic come from? How do they engage online? How do they find the information that they need? Who do they trust?
Once you know the answers to these questions, you should have a very clear picture of who your target audience is and how you can market to them.
Google Analytics
Arguably one of the easiest ways to start determining your target audience is by logging into your Google Analytics account and analyzing the traffic that you are already getting - what are the demographics and characteristics shared by those that ultimately converted? Where did that traffic come from? Google Analytics is an incredible tool and an excellent starting point.
Reputation Monitoring
The advantages of reputation management and monitoring can be quite significant, but it can also help you determine your target audience. What are people saying about you online? What are the demographics of the people that view your dealership in a very positive light? What are people saying about your competitors in your region? Monitoring what people are saying online is an incredible way to give insight into your target audience to help craft your digital marketing strategies.
Call the Automotive Digital Marketing Experts at Dealerwebb Today!
Identifying your target audience is a lot more difficult than it may originally seem, and a wrong analysis can have detrimental effects on your bottom line. For information on how we can help you achieve your digital goals, call the automotive digital marketing experts at Dealerwebb today! We offer custom-tailored marketing solutions to facilitate opportunities for your dealership by focusing on identifying the best marketing solutions for your individual needs. We want to make a direct impact on how our clients are seen, heard, and shared online. Call us today or fill out one of our online forms to talk to one of our marketing specialists!