Dealerwebb Takes Dealer Website Banners to a Higher Level
February 9, 2015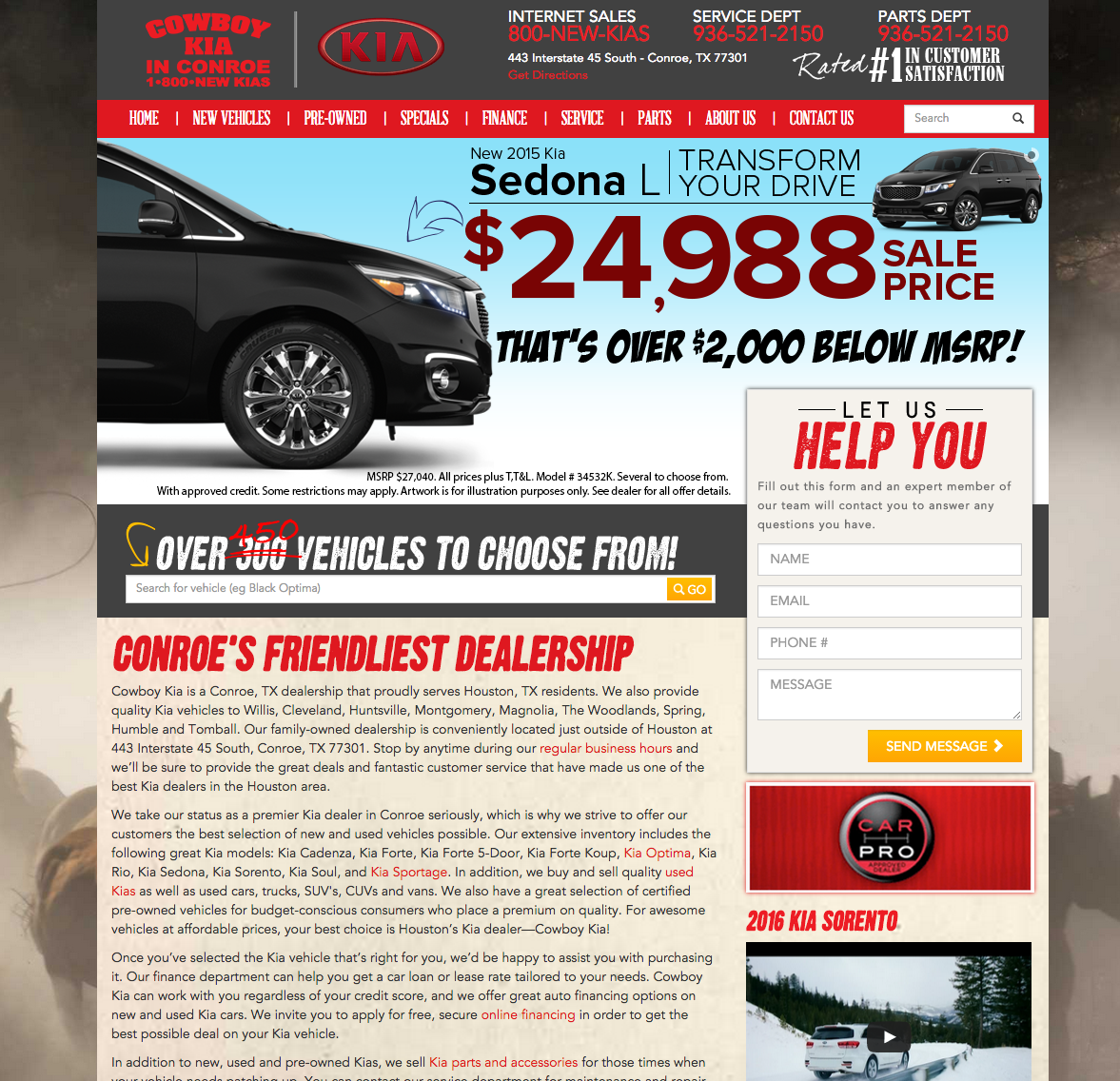 We all know that the purpose of web banners is to notify online users about your business, or to inform them about your products and services generally. The trick is getting users to see your banners. It's hard enough to get noticed on the Internet, but it's even more difficult if you have a suboptimal website that lacks pizzazz.
If you think you should be getting more for your online marketing efforts, Dealerwebb can help. When it comes to web design, Dealerwebb avoids stale templates like children pass over vegetables on their plate. We prefer fresh, responsive designs that work with any device. From desktop computers to mobile phones, our sites have the platform tools to make navigation easy.
Our full text layers are also SEO friendly, which means that your site is optimized to receive substantial web traffic.
Sounds intriguing? For more, contact the fine folks at Dealerwebb today!