Engage Mobile Users with Google's Accelerated Mobile Pages
September 20, 2016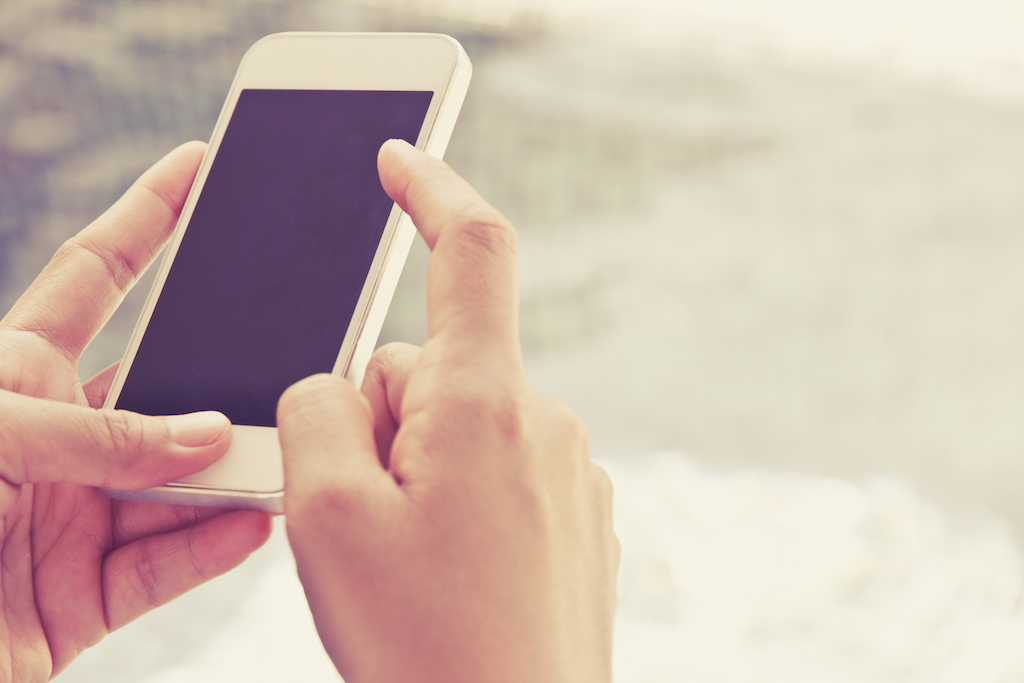 More people use mobile searches than ever before. Reaching these potential customers should be one of the primary goals of any online business. The question is, have you done what is required to make your website mobile friendly?
Many mobile websites utilize rich media content such as streaming video and animation to grab the attention of people browsing their mobile phones. However, such sites shoot themselves in the foot (metaphorically speaking) by failing to be mobile friendly, leading to decreased customer conversion rates. But thanks to Google's Accelerated Mobile Pages (AMP), businesses can now advertise to mobile phone users more effectively than ever before.
In a nutshell, AMP is an open source method that allows website builders to build mobile pages that incorporate rich media and advertisements simultaneously. Not only does AMP work across multiple platforms and devices, mobile users can view lightweight mobile web pages that load faster. About 30 leading publishing and technology companies, including Twitter, Pinterist and LinkedIn, already utilize AMP HTML pages that are speed optimized for an enhanced user experience.
According to internal data from Google, more worldwide searches were performed on mobile phones than on computers in 10 countries, including the U.S. While Google doesn't provide the percentages of PC to mobile searches, it is undeniable that mobile searches have grown more popular.
In fact, the online statistics portal Statista discovered that mobile phone searches accounted for approximately 33 percent of all website traffic in 2015. As roughly one out of every three worldwide web users now relies on mobile phones to access the Internet, there is a clear and obvious need for Google's Accelerated Mobile Pages Project.
One of the primary factors that determine whether a mobile user will browse your site is the amount of loading time for mobile web pages. If a web page takes an inordinate amount of time to load, most users won't have the patience to wait it out—they'll simply leave your site and go to a competitor whose mobile site works smoothly. And in all likelihood, their memories of how frustrating it was to visit your mobile site will be enough to make them avoid it going forward.
Simply put, without a mobile friendly site, your business simply won't be able to effectively reach new customers. In addition, you risk alienating the customers you already have with a non-responsive site that doesn't meet their needs. Fortunately, you have access to a resource that will help make your website competitive on the mobile search marketplace.
Dealerwebb can develop a dynamic, mobile-responsive website utilizing AMP. We also provide a wide range of marketing strategies and technologies so that you can communicate with potential customers in as engaging and informative a manner as possible. To find out more about what Dealerwebb can do for you, you can get in touch with us at 866-DLRWEBB.
And to learn even more about Google's Accelerated Mobile Pages Project, please visit the
FAQ page
on their website. If you're reading this on your mobile phone, we encourage you to log onto the Dealerwebb site via a mobile search. You can rest assured that we here at Dealerwebb practice what we preach when it comes to creating fully responsive, user-friendly mobile sites!