Handling Dealership Reviews in A Smart Way
July 3, 2019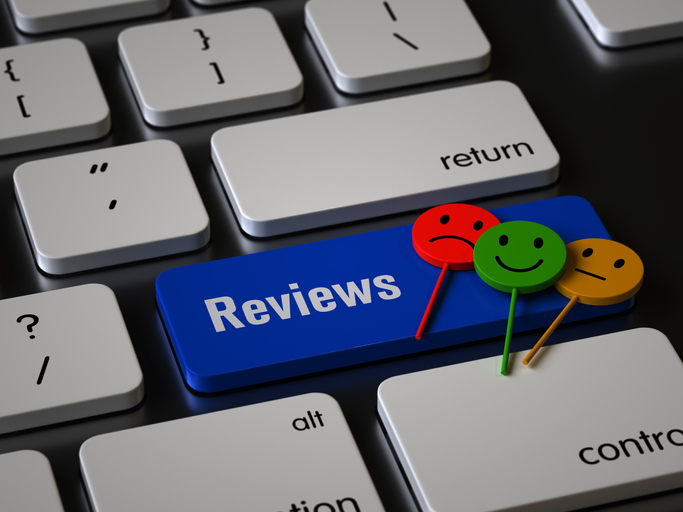 Your dealership could have the perfect website, a great PPC campaign, and plenty of content and still fail because of one thing. Bad reputation management. If you start getting bad reviews and don't do anything about them then your efforts will be for nothing. And if the dealership down the road has better reviews than you, you'll face a tough fight.
Reputation brand management is a key part of any established dealership's marketing. With so many people looking at review sites before visiting, it's time to pay attention. A recent study said that car shoppers are 90% more likely to visit your website and over five times more likely to visit your dealership if you have a positive review profile, whether on established review sites or on social media.

Are You Collecting Reviews?
The first step in any review campaign is to see what's already there. Is your dealership using all the third-party review sources available? There's more than just Yelp and Google My Business out there. If your business hasn't been claimed yet on other popular dealership review sites, you're missing opportunities to manage your brand.

Are You Reading What's There?
If you already have review profiles, when was the last time you checked in on them? Someone has to be checking these sites, ideally daily. Most negative reviews are written on the weekend when people have time to vent. If someone isn't watching things, a bad impression could go viral before you know it.
Fortunately, you don't have to sit there like a hawk hitting F5 over and over again. There are ways to set up alerts so that you can get notified when you get a review so you can respond to it.

Are You Responding To Reviews?
This is the key element many dealerships miss. Try to make an effort to thank everyone who gives you a review, even bad customers. This shows that you're paying attention to feedback. Yes, there will always be problem customers who won't listen to reason, but you can state your case clearly about why things went wrong. Don't get drawn into a fight with them. One way to keep the review clean is to ask them to call your customer service line with their concerns. It shows you've seen the message and puts the ball in their court.

Are You Asking For Reviews?
Encourage your happy customers to leave reviews of their sales and service experiences on social media. Review sites catch the attention of ready buyers hunting for information, but social media reviews promote your business to new leads. When the time comes for them to buy, they'll remember those reviews and maybe sway them to come to your dealership.
Don't neglect the power of reviews! They are the most powerful tool in the arsenal of a dealership for long-term growth.