Choose the Right Social Media Network for Your Dealership
October 17, 2019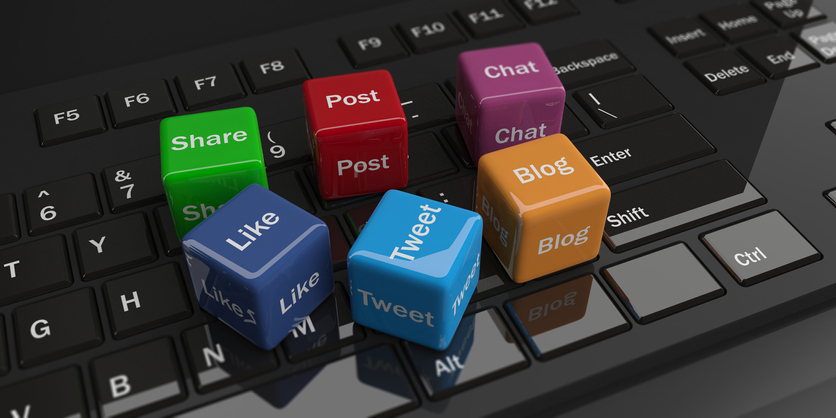 Most people have heard of the benefits of leveraging social media in their digital marketing efforts. However, few people realize that you don't have to utilize all of the different social media networks to be effective. In fact, it's better to be active and engaging in a select few platforms and do things properly, than spread yourself thin by trying to post everywhere. So how do you choose the right social media network for your dealership?
Identify Your Audience
In order to choose the right social media platform, you must first identify your target audience. After all, different demographics utilize different social media networks. So, who are you trying to reach? You can start by identifying general demographic information, such as age, gender, income, and education level, etc. You may want to come up with a marketing persona of your ideal audience. Figure out what they value, what they fear, and what their goals and challenges are (and how you could help them reach their goals and/or overcome their challenges). This embodiment of your target audience will not only help you identify your audience, it will also help you better curate content for them once you do select the right social media network for your dealership.
While on the surface it may seem to be a great idea to just post on the social media network with the most users, we can almost guarantee you that you will not get the results you are hoping for and need with that strategy. While you may have the potential to reach more people, that will ultimately do you no good if you're not reaching the people that are the most likely to purchase one of the vehicles on your lot.
For example, if you are trying to reach females, Facebook and Pinterest may be the right social networks to utilize, as 60% of Facebook users and 80% of Pinterest users are female. If your goal is to reach those in their 20's, Twitter and Instagram may be the way to go. To reach working professionals, you would most likely want to choose LinkedIn.
Once you have outlined your target audience, you can immediately start eliminating those social media networks that won't help you reach them.
Identify Your Capabilities
Part of selecting the right social network to use is identifying your capabilities. While Instagram may be a great platform for you to utilize in theory, it won't prove to be the case in practice if you don't have the necessary resources or capabilities to curate content for it. You do not just want to post generic content or stock photos that just about every other dealership uses. In order to stand out, you have to be unique and you have to create content specific to your target audience/marketing persona.
Ultimately selecting the right social media network is just one hurdle you have to face in deploying an effective social media strategy. If you are still uncertain which platform is right for you, or if you have identified the social network you want to utilize but fear that you lack the capacity or manpower to truly be effective, reach out to the team at Dealerwebb Services! We can work with you to develop the right strategy for your dealership. Call us today!