How Instagram Hiding Like Counts Could Affect Your Strategy
August 15, 2019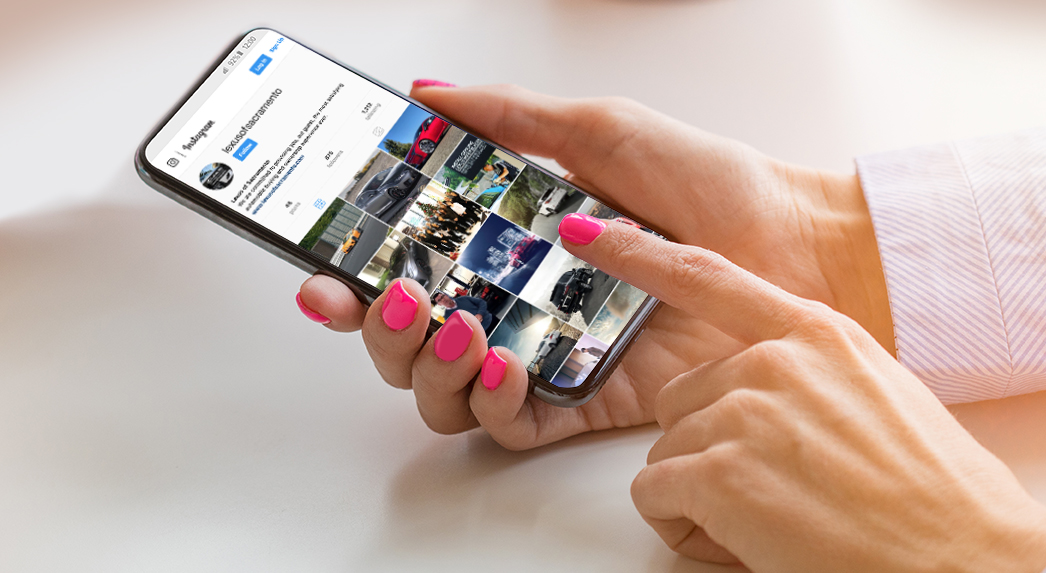 Everyone is familiar with the video- and photo-sharing social network, Instagram; the app that allows you to upload your pictures and videos, add filters to them, and share them with all of your followers in just a few steps. Since its inception in 2010, the app has only grown in popularity. People commonly referred to as influencers, and brands learned how to capitalize on Instagram's influence and reach. By posting relevant content and engaging with your audience, car dealerships can generate revenue both directly and indirectly in a number of different ways.
However, Instagram is now testing out a new feature in several countries that may change the scope of your Instagram marketing strategy: they're hiding like counts and video views on all posts. As of right now, the United States has not been affected, only Australia, Brazil, Ireland, Italy, Japan, and New Zealand. But we believe that Instagram will soon roll this feature out in the US as well.
In these affected countries, as you're scrolling through your feed, you are able to click and see who actually liked an image or video one of your followers posted. But to actually know the number of people that liked the post, you'll have to go through and count them yourself. That being said, you will still be able to see how many likes you are getting on your own posts, even though your followers can't see it; it will just take a few extra steps to see that data. The idea is for people to focus less on the number of likes and rather on the actual content people are posting. Instagram believes this will result in better content, as people will feel less pressured to only post what performs best and will rather post content that they feel will be more relevant to their target audience. Instagram also believes that this new feature will take away some of the pressure associated with creating and implementing an effective social media strategy, as there will be less worrying about vanity metrics and how they will be perceived if a few posts don't have as high of an engagement rate.
But the main question then becomes: what does this mean for brands, specifically? Is your dealership going to be negatively impacted by this change if and when it eventually gets introduced in the US?
Undoubtedly, it will impact how easily and how often posts get shared. Several studies have shown that people are more likely to engage with and share posts that have been liked by a large number of people. If Instagram ultimately removes this feature, shares will inevitably decrease. With a decrease in shares, you will likewise have a decrease in reach.
This new feature will also make it harder for those with little to no experience to truly be effective in their organic Instagram marketing efforts. You will no longer be able to compare your social media performance to that of your competitors based on vanity metrics alone. Businesses will have to do more analysis and dive deeper into the numbers to see what content is truly working, and what's not. For that, you will need an experienced person looking into your account, as they will know exactly what to look for and what numbers to analyze.
If you're looking for an experienced automotive social media marketing agency, give us a call. Our team is not only comprised of experts in all forms of digital marketing, we also have over 20 years of automotive experience. We know how to formulate a customized social media plan that is sure to put you ahead of your competition. Give us a call today!