Taking Advantage of Long Tail Keywords
August 12, 2016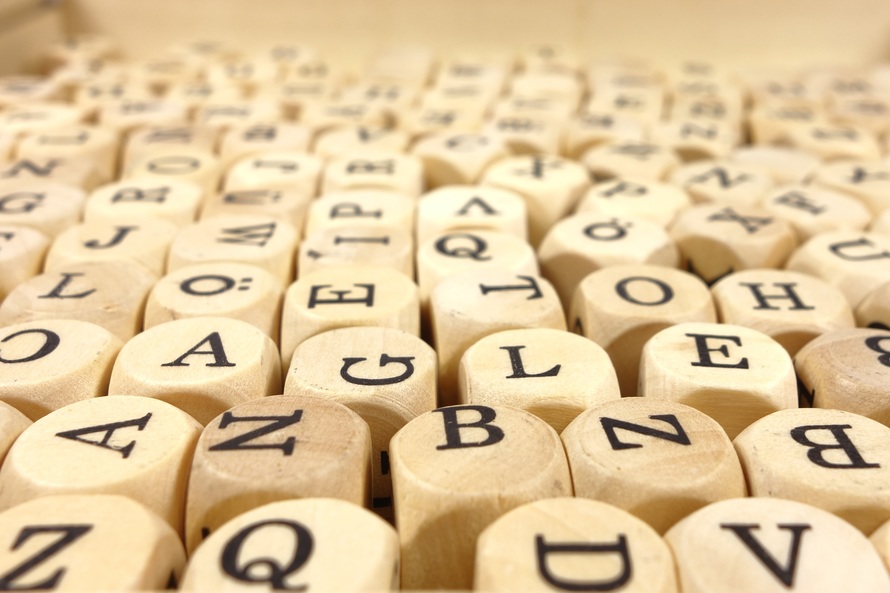 Search engine optimization (SEO) has changed much over the years. Long gone are the days when you could publish a web page stuffed with keywords and a couple backlinks to rank in the search results. Depending your industry, trying to rank for just one keyword in order to gain traffic and business is no longer the best way to attract your target audience. With more websites and competition in every niche, taking advantage of long tail keywords has become crucial for successful SEO.
What are long tail keywords? When SEO was first introduced, companies would try to rank for one or two main keywords in order to gain traffic and visibility. For example, an attorney would try to rank for "attorney in New York" or "lawyer in New York". A long tail keyword would be a more descriptive phrase within a niche. An attorney may try to rank for "first dui attorney New York" or "attorney for second dui offense in New York". With many companies now aware of what SEO is and how to advantage of it, targeting one keyword has become very difficult and is not always the most cost effective SEO plan.
By targeting long tail keywords, you can avoid competing with the rest of your industry for one or two keywords and also receive higher converting traffic. For example, if you and another company are both trying to rank for the word "attorney" then you will be putting in a lot of effort to receive those clicks. Once you receive those clicks, the visitors may or may not need your services since you targeted a very broad key term.
If you do SEO for long tail keywords, you can capture higher converting traffic. If you are a dui attorney, then you should be targeting long tail keywords such as "attorney for first dui" or "attorney for second dui" and if you are a personal injury attorney you should be targeting "car accident attorney" or "attorney for motorcycle accidents". When you target long tail keywords, even though the traffic volume for those keywords may be lower than your main keyword, your visitors are more likely to convert since they found something specific which they were looking for.
Since SEO is a long term process, companies often build their list of long tail keywords over time. The more traffic you attract to your website, the more keyword data you can compile to base your content off of. By researching how people find your website and catering your long tail keywords to attract the right people, you can lower your bounce rates, increase conversions and grow your SEO at a steady rate.