Things to Watch Out for When Building Your Site's SEO
May 22, 2018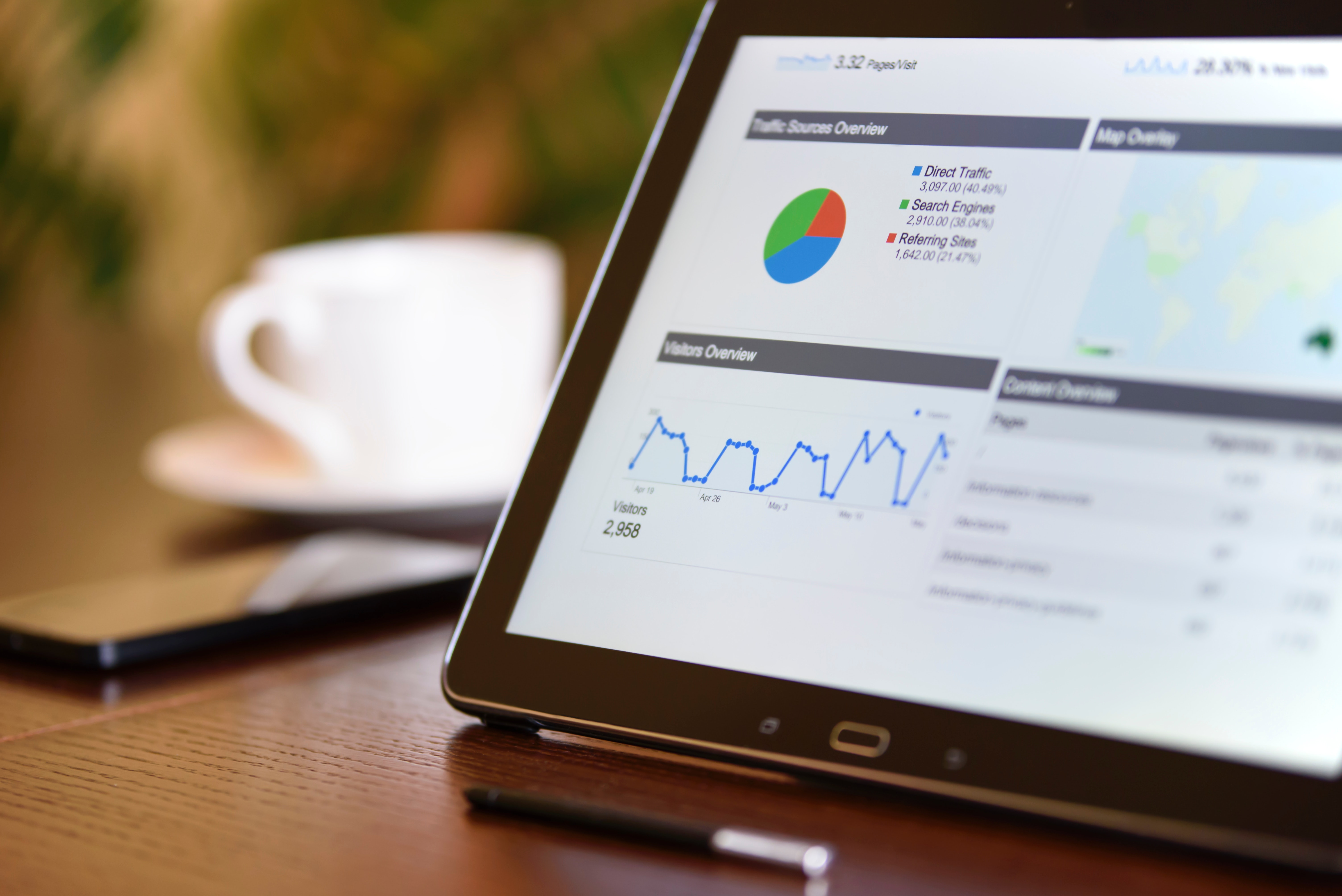 Search engines have to chew through a lot of information and weigh many things to create their indexes and responses to queries. Google is said to measure at least 200 different signals on a webpage to determine how to rank it. The big question for businesses and SEO professionals is which ones are the most important.
That's a tricky question because search algorithms are constantly changing. What may be a great tactic now might work against you in the future. That said, most SEO professionals know which tactics will get them punished by search engines. Let's instead focus on the top things Google is looking for in 2018 for SEO signals.
Things That Make Rankbrain Happy
Google is pushing hard to deliver one-stop results and put that information right at the top with things like Featured Snippets. Their core tool for that is their AI called Rankbrain. Rankbrain studies the reactions users have to a query and uses that information to refine future queries. The two main things it looks for are which links searchers clicked and how long did they stick around on the site afterward. People who click on your link but then bounce away fast because they didn't find what they wanted will hurt your rankings.
Anything that you do to keep users on your site for more time through the creation of high-quality content will increase "dwell time". If you create a page that can serve as a complete source of information on a topic, this can push that page up in the rankings quite quickly. But doing that is more than a matter of page length.
Good On-Page SEO
On-page SEO does two things. It gives search engines the signals they need to categorize a page correctly and it helps readers understand what they are reading. The rules here haven't changed much, but it's a lot of little things that add up. Here's an excellent infographic from Backlinko detailing the latest in good on-page SEO tips. It's quite likely there's at least one that you could use!
As you add on-page SEO features and grow your page length, consider how you can make each page easier for readers to navigate. Does it need a table of contents? Are the headings clear enough that people can immediately find what they might be looking for on that page? Give the readers what they want, and they'll want to stick around.
Secure Pages
Google is clearly ranking secure websites higher than non-secure ones. It's a small factor, but an important one. Without adding SSL to your site, you're hampering your search engine efforts. It's pretty easy to add it, and thanks to Google's push to make the entire web secure there are even sites that give free SSL certificates like Let's Encrypt. Your web hosting company should have information on how to add SSL to your site.
Focusing on these three areas will result in making your site much more attractive to readers and for search engines. These should be your top priority for improving your page's rankings. Try them out on a few of your pages and track the metrics for a couple of weeks. We think you'll be pleasantly surprised.