3 Ways to Improve Your Pay-Per-Click (PPC) Campaign
September 9, 2016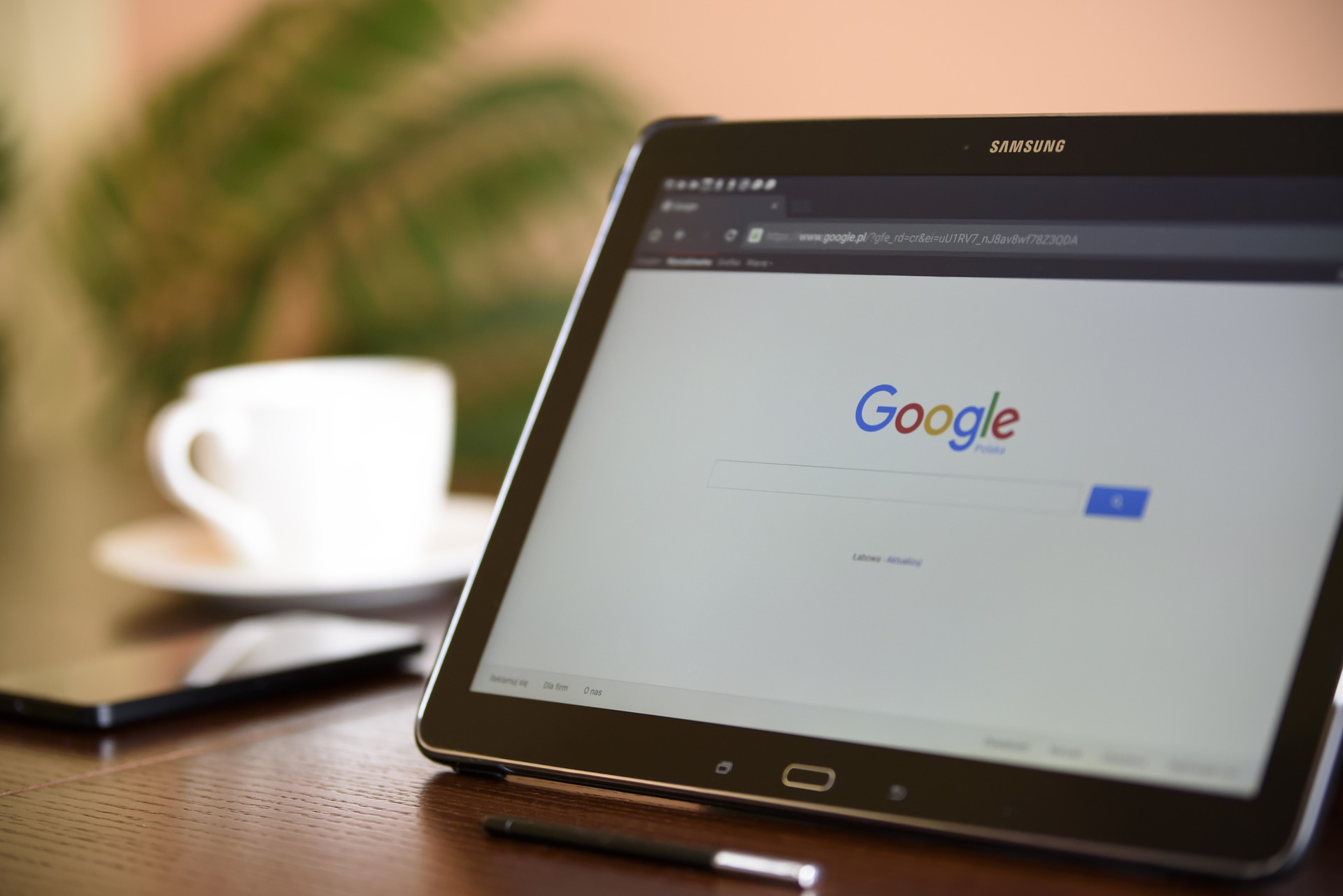 As we are all accustomed to, the fastest and easiest way to find anything these days is to search for it online; most noticeably, to "Google It". Whether you have a leaky faucet, need your lawn mowed, or are simply looking up tickets for a comedy show, you now have unlimited information at your fingertips to find the ideal solution to your problem. However, on the other side of that spectrum, as an advertiser, how do you stand out from your competition? How do you get to the top of search engines for your specific keywords? How can you advertise your message, product or service to consumers looking for your type of business? Pay-Per-Click (PPC) has now become one of the most effective ways to digitally market online and give you a chance, as an advertiser, to compete against larger more established and well known companies. When set-up and utilized properly, PPC can become your companies highest referral source and give you access to consumers that traditional marketing won't expose you to. In efforts to help our readers to grow their business, we have come up with 3 Ways to Improve Your Pay-Per-Click Campaign that will give you a higher percentage of user traffic as well as increasing your conversion rate.
Building Call Only Ads
According to
Search Engine Watch
:
79% of smartphone owners use their devices to shop. 82% of mobile shoppers are using search to help determine what they are going to shop for. 70% of people searching on mobile will call a business directly from the search results.
Building a Call-only ad is the perfect way to cater to these demographics by displaying your phone number, a click-to-call button and an opportunity for highly targeted messages. Call-only ads are designed to give users the feeling of a direct line to the business straight from the search they performed. With this feature advertisers not only have a chance to target specific demographics, but it gives them direct access to users who are looking to make an on spot decision as soon as they search for their business.
Optimize Specific Landing Pages
When you are creating a PPC campaign it is important to have optimized landing pages for each of your ad groups. This allows your visitor to find the information they need immediately and raise your conversion rates. A great example of using specific landing pages would be an attorney website. If a criminal defense attorney focuses on different practices areas such as DWI, drug charges, domestic violence and other topics, then there should be ad groups created for each service. This way when a person is searching for a dwi attorney, they can land directly on the DWI page instead of landing on the home page and having to navigating around. The more steps a user has to take to get to the information they need, the more likely they are to leave your website.
Remarketing Ads
Remarketing is a a great way to get bring potential customers back to your website. Remarketing allows you to reach out to the customers that visited your website but did not purchase anything the first time. When you enable remarketing, your website drops cookies onto your visitors computer so when they are searching in other places for similar services, your brand will appear for them. This allows you to build your brand and bring back customers that may have needed time to make up their minds. PPC improvement is a never ending process. The more time and research done on an existing campaign the better it will get over time. As you raise your overall quality score, CTR and conversion rates you will see your cost per acquisition declining. By combining different techniques you can lower your PPC cost while increasing business!