Less Bounce, More Conversions: How Scroll Detection Can Help You
August 7, 2017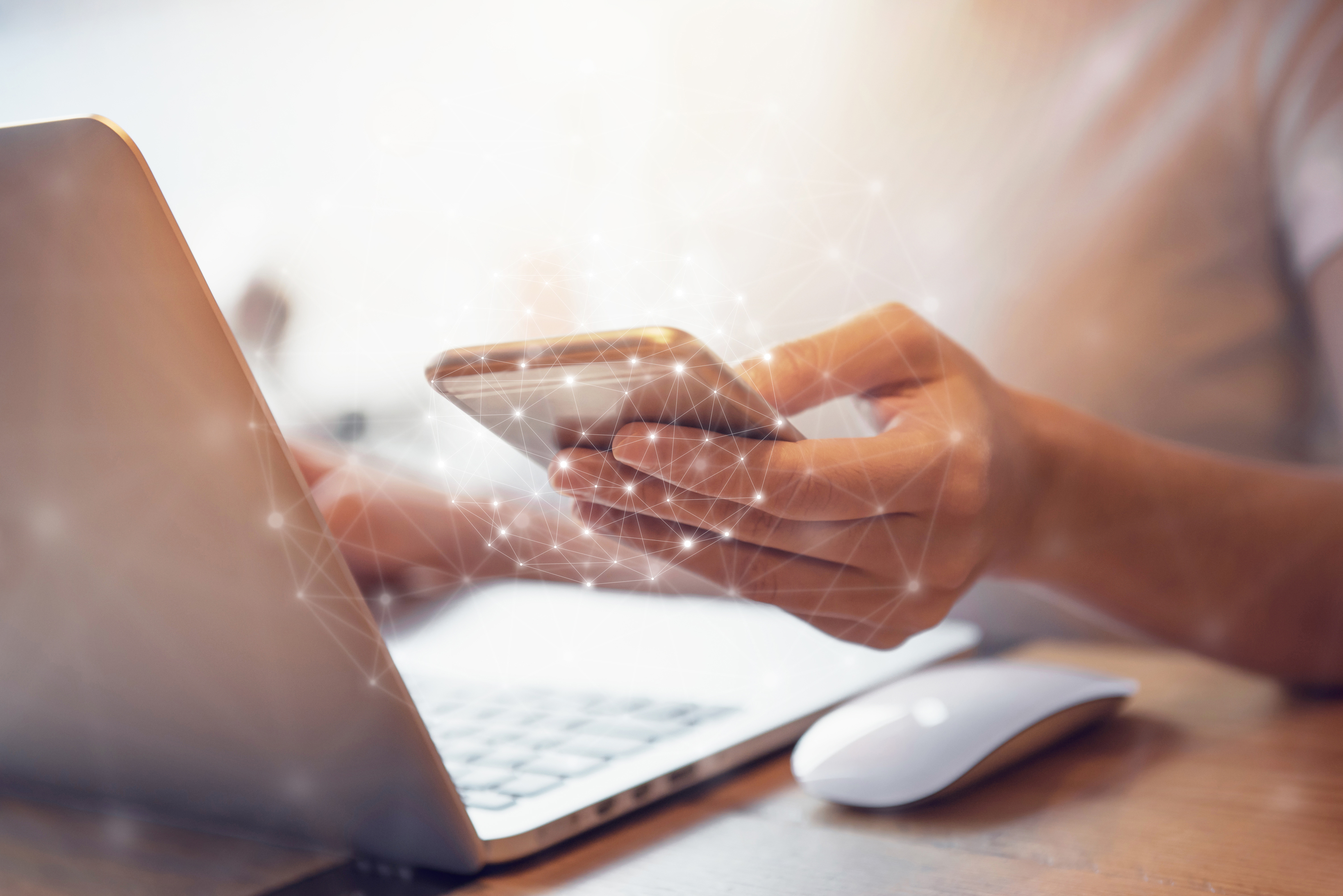 Impressions, click-through rates, conversions, etc. are all undoubtedly important. However, you also need to ensure that people are actually reading and engaging with the content on your site. One of the easiest ways to do so is through scroll detection. Scroll detection determines what percentage of your content visitors have seen, based on how far down they scrolled on a specific page. The implication of scroll detection is that the further people scroll down and engage with your content, the lower the bounce rate, and the greater the likelihood that they will convert. So how can you apply scroll detection to increase conversions on your site?
For one, you can use scroll detection to determine what portion of the content caused visitors to lose interest, and make changes to the actual content in order to maintain their attention. Rephrasing, making certain sections less verbose, and updating outdated content are all examples of changes you can make to your content in the hopes that it will resonate better with your visitors and increase the likelihood that they will convert.
You can also directly increase conversions by placing a promotional message with a call to action at the optimal location on the page as determined by scroll detection. This has been proven time and time again to work in increasing consumer engagement. Consumers don't want to have to search for the call-to-action to determine what they should do next; the more they have to work for it, the greater the chances that they will bounce off your site without converting. Placing a promotional message with a clear call-to-action at the point where consumers are most engaged will ultimately increase conversions. Best of all, scroll detection can work on desktop, tablet, and even mobile
For more information on scroll detection and how you can quickly get it installed on your website and have your promotional messages running, visit us at: https://dealerwebb.com/promowebb-dvp/promotional-advertising.
Lassoued, Mohamed Hedi. "The Benefits Of Tracking Page Scroll Depth." Search Engine People Blog. Search Engine People, Inc. 2017, 27 Jan. 2017. Web. 25 July 2017. <https://www.searchenginepeople.com/blog/16063-page-scroll-depth-analytics.html>.
Yaqoob, Noumaan. "12 Tips to Reduce Bounce Rate and Boost Your Conversions."OptinMonster. Retyp, LLC, 15 Sept. 2015. Web. 25 July 2017. <http://optinmonster.com/12-tips-to-reduce-bounce-rate-and-boost-your-conversions/>.