The Importance of Having Content Geared Towards Every Stage of the Funnel
April 4, 2019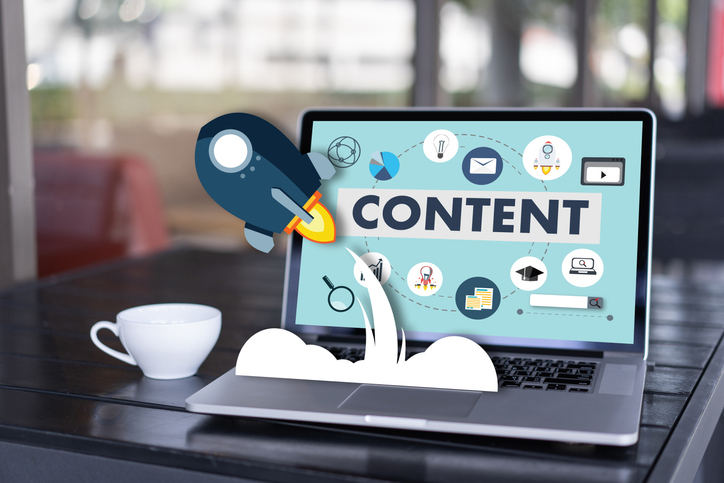 Many marketers create content that is meant for only one part of the buyer's journey while ignoring the rest of the experience. They might generate content intended to just generate awareness or maybe they'll simply focus on increasing conversions. This creates lopsided results that can hinder the success of your funnels.
Differentiating the types of content that should be used at each stage of the funnel and balancing them can be tricky. Here are some tactics for gearing your content towards every stage.
The Stages of the Buyer's Journey
The buyer's funnel is divided into sections that illustrate where the buyer is at in their journey. The stages include awareness, evaluation or consideration, and finally, purchase. Some people in marketing prefer to place additional stages in the funnel such as familiarity after awareness or retention after the purchase. We'll be focusing on the three primary stages and the types of content you should be using at each stage.
Discovery/Awareness Stage
At this stage of the buyer's funnel, you need to create content that people want to see and share. This is all about creating brand awareness with people. Humans are largely visual creatures; so strong graphics are the preferred content for this stage of the funnel.
It might be tempting at this point to start talking about your product and how it can meet potential customer's needs. This could be a mistake; focus first on creating trust between you and the customers.
Creating viral content that people want to engage with is key here. Speak to their passions and engage them but hold off on the hard sell for now.
The kinds of content that work well at this stage include:
Emotionally driven visuals
Infographics
Videos and GIFs
Blog posts
Consideration/Evaluation
If your content at the discovery/awareness stage has done its job, you need to now convince your customer why your product or service is what they need or want. This helps you build a trusting and nurturing relationship. The kind of content that you want to provide here is the kind that convinces them that your product will fit their needs. Consider the following content for this stage of the funnel:
How-to content showcasing your products
Demo videos
SlideShares
Podcasts
Conversion/Purchase
Your customers are now aware of your brand and your products, so now is the time to close that sale. Since this is the narrowest part of the funnel, you already know that your customer is interested in your product. This is where your call-to-action should be, but not before you've offered your customers the following types of content to help convince them to pull the trigger:
Case studies
Trial offers
Incentives
Demos
Product literature
Creating content for each stage of the buyer's journey can seem a bit overwhelming. Smaller companies may have to look into options that won't stretch your resources. This is where repurposing content comes in. Consider the ways that you can repurpose a blog post to fit not only at the top of the funnel but also at the bottom of the funnel. This can help you to conserve resources and still engage your customer through each phase of their buying journey.