What to Know About Google's Recent Update
September 6, 2018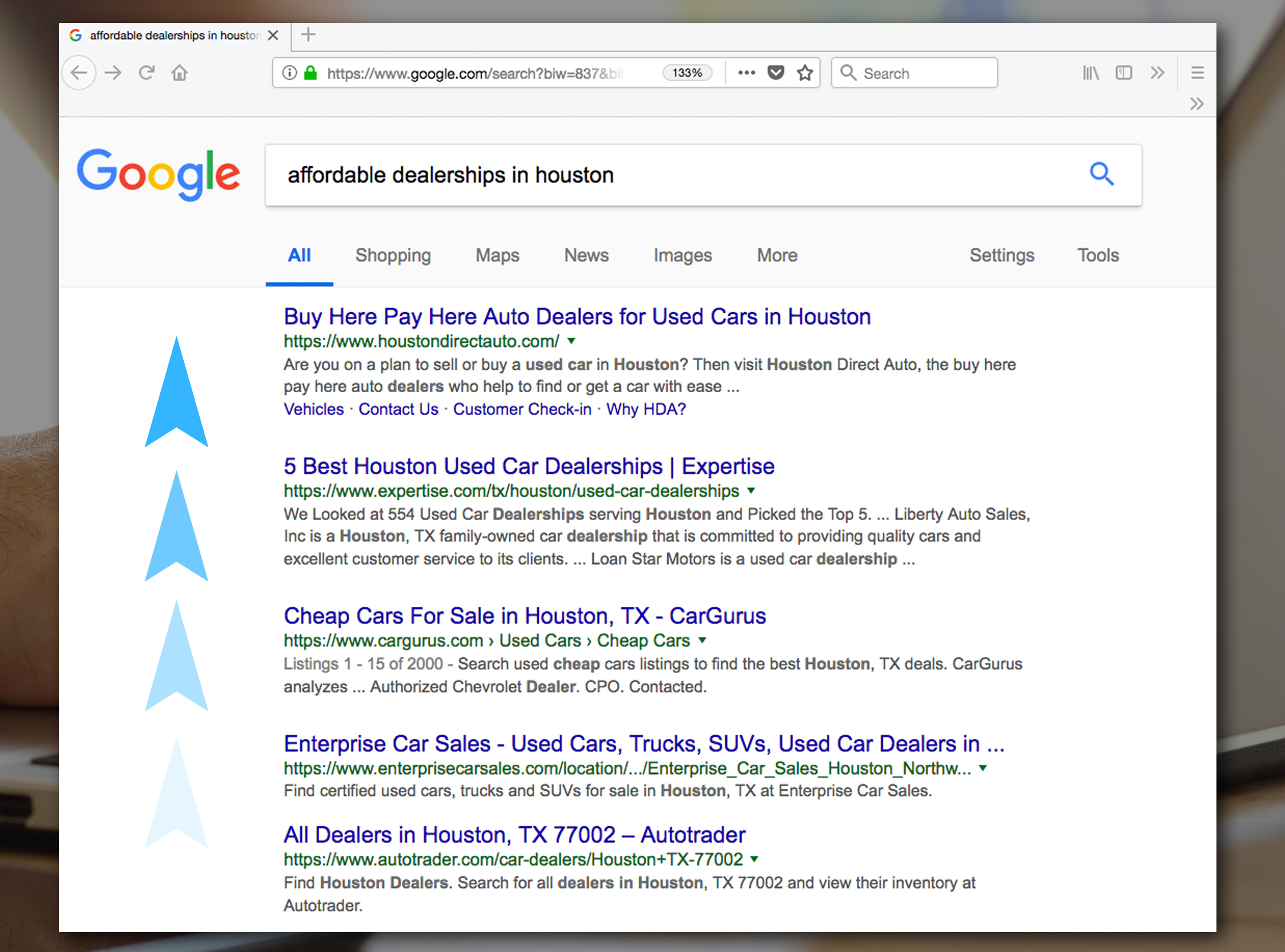 Staying at the top of the SERPs means keeping up with search engine algorithm changes. Part of the SEO game is that SEO service companies have to guess the effects of these changes based on data and official information. Needless to say, sometimes the information we get is sparse.
There was a change that happened at the beginning of August that really emphasized some general SEO principles. Some smaller local sites rocketed quite high, and many others dropped significantly. It's been called in the industry the "medic" update since it primarily hit health, diet, and wellness sites. But all verticals saw some movement.
Google wasn't forthcoming with the details, but they did confirm they made a "broad core change". They said it was similar to the one that they made back in March. Google asserted that a drop in ranking may not be due to the poor quality of your pages. Instead, they seem to have changed their standards for relevance to queries. It's scary to think that there may be nothing to "fix" to get the ranking back beyond just "make better content", but that seems to be what they're suggesting.
So let's look at who got hit and on some ideas Google has suggested for generating better content.
YMYL sites
YMYL stands for Your Money Or Your Life. Google uses this as a quality ranking for sites that give information or sell something that, were it to be followed or purchased, would have a significant negative impact on a person's life, finances, or happiness if the information was wrong.
While this is often associated with high-risk niches like health, diet, finance, or legal topics, it also affects shopping sites and even some general information sites. One example that could affect a dealership is a guide on how to do some kind of car repair. If you were to give the wrong information, you could break someone's car, right? That doesn't just look bad for the dealership. It also makes Google look bad.
Also, because your dealership sells high-dollar items, it's quite likely that your site is already listed as a YMYL site. There's nothing stopping an unscrupulous dealer from making incorrect claims on their website about their vehicles or practices. So how does Google detect that?
EAT
Google is using a metric known as Expertise-Authoritativeness-Trust, or EAT, to rank pages. Pages with high levels of EAT get ranked higher. Google has listed seven things it looks for to increase EAT levels for a page:
Content should be ample enough to satisfy the needs of a user for a page's unique topic and purpose.

The page and its associated content is expert, authoritative, and trustworthy for the topic they discuss.

The website has a positive reputation for its page topics.

The website features enough auxiliary information, for example, "About us," "Contact," or "Customer Service" information.

The website features supplementary content that enhances the user's enjoyment and experience of a web page.

The page is designed in a functional fashion that allows users to easily locate the information they want.

The website is maintained and edited regularly and frequently.
These are all things that show expertise, authoritativeness, and trust, but there are other components as well. In the medical niche, for instance, if there is no signal that the health information is written by an accredited doctor it can drop in ranking. While that's less of a worry for car repair, mentioning that your car advice is written by an ASE-certified tech isn't going to hurt either.
Did you drop?
While it may be scary to see a site drop after an update, be patient. Google's broad updates often catch a lot of false positives at the start. Over the next few weeks, Google will study the results of the algorithm and start making tweaks to correct any problems the major change caused. The volatility of the results will go down and a new normal will appear.
It's still a bit too soon for this update to have settled down completely, but in the meantime, you can go through your pages and check them for EAT with the help of an SEO services company. Google has also recommended using the information given to their search quality evaluation staff as a guide to making better content and websites. Google uses this team to test their algorithm results so they can make further changes.
If you see a sudden change in your rankings, do some research to see if a major algorithm change happened. If it's a broad one, like this one, and you dropped, see who is now above you. Do they have better EAT signals? If so, you'll need to up your game to get your high ranking back.