Why Should You Utilize Referral Sources to Increase Conversions?
September 21, 2017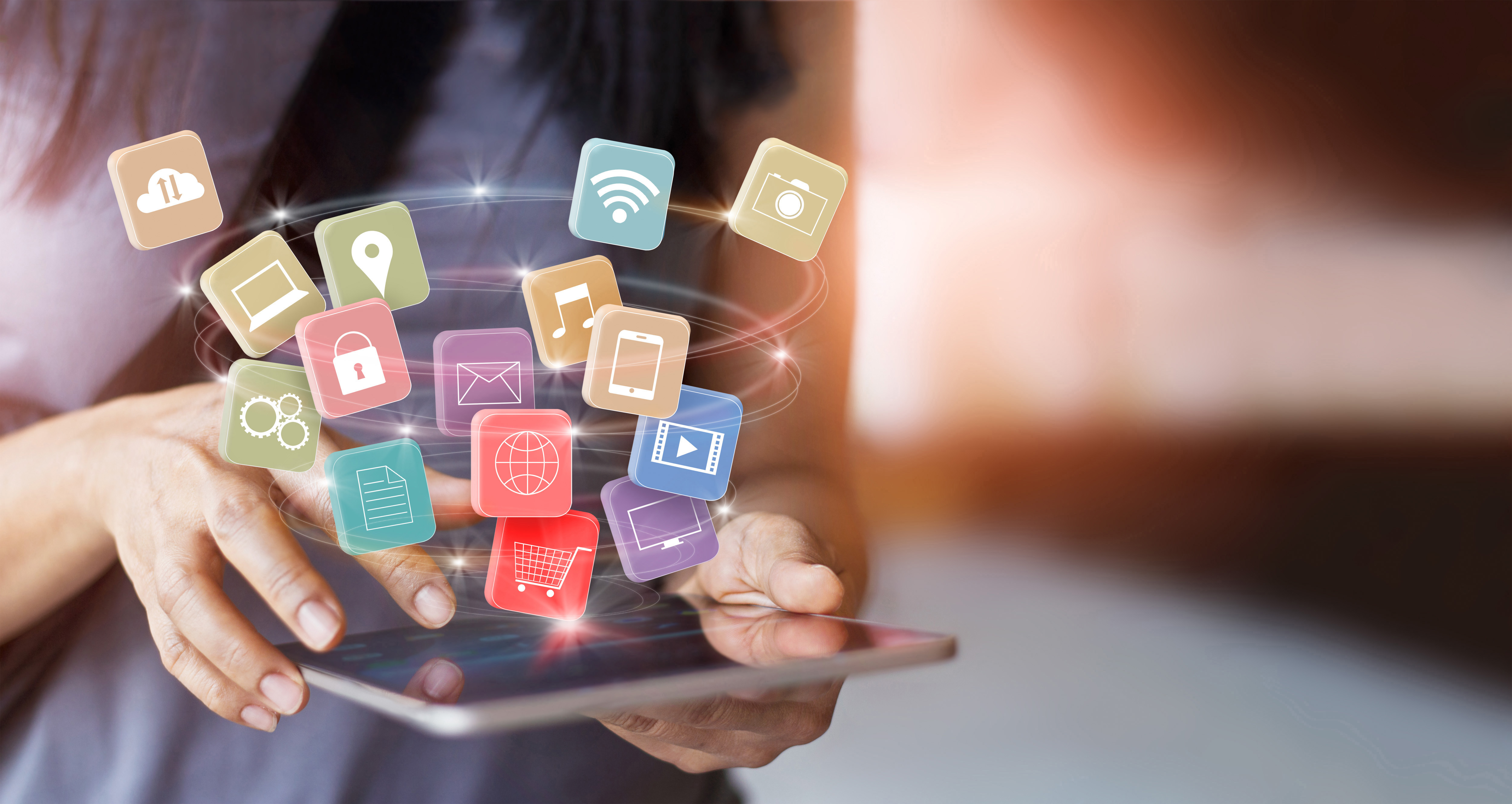 Why you would want to personalize the incentives or offers on your website by referral source specifically? What advantages could you derive from doing so?
For one, referral source is a great indicator of where consumers are in the purchase decision process. Someone who came to your site from a PPC campaign has a higher probability of being ready to make a purchase than someone who came from a social media account. Traffic source can even tell you your visitor's different wants, needs, goals, triggers, etc. That knowledge can help shape your marketing plan: from what traffic sources you should focus your attention on, down to what incentives you should offer to visitors to increase the chances of conversions.
You can utilize Google Analytics to track the individual IP addresses that visit your site and see what traffic source(s) brought them there, the number and length of sessions, and the quantity of pages viewed. However, Google Analytics has its limitations. At Dealerwebb, we can do all of that, and more. We can use the data that we acquire and actually apply it by creating and serving up the right incentives, to the right customers, at the right time. Rather than utilizing two separate units to monitor your visitors and then use the data that you obtain to create a campaign, we have one cohesive unit, Dynamic Visitor Promotion (DVP), that does all of that with a single line of code. DVP is a suite of tools that unlocks a world of potential. It goes beyond a remarketing campaign.
More specifically, DVP's Ad Companion feature tracks where a visitor on your site came from, and consequently allows you to tailor your messages to consumers based on that referral source. In other words, you can offer different messages to people coming from Facebook, Google, email, etc. On your site, they will only see the offer that was previously shown to them. Furthermore, to relieve you of the stress of having to hire someone to create these campaigns, we create them and send them over to you for your approval before the campaign goes live. We maintain the same look and feel as the rest of your website, and the messages served will match the offer you provided based on the different referral sources.
For more information on Dynamic Visitor Promotion and how you can get it installed on your website immediately so you can start getting more conversions, be sure to call us or visit us at https://dealerwebb.com/promowebb-dvp/promotional-advertising and schedule your free demo!
[1] Kane, Laura. "3 Simple Ways to Personalize Content by Referral Source." HubSpot. HubSpot, Inc., 02 Feb. 2015. Web. 28 July 2017. https://blog.hubspot.com/marketing/personalize-content-by-referral-source .
[2] Nix, Maya. "Improve Conversions with Better Personalization." UX Booth. UX Booth, 7 July 2015. Web. 01 Aug. 2017. http://www.uxbooth.com/articles/improve-conversions-with-better-personalization/>.