Smart List: Convert Visitors at All Stages of the Marketing Funnel
September 18, 2017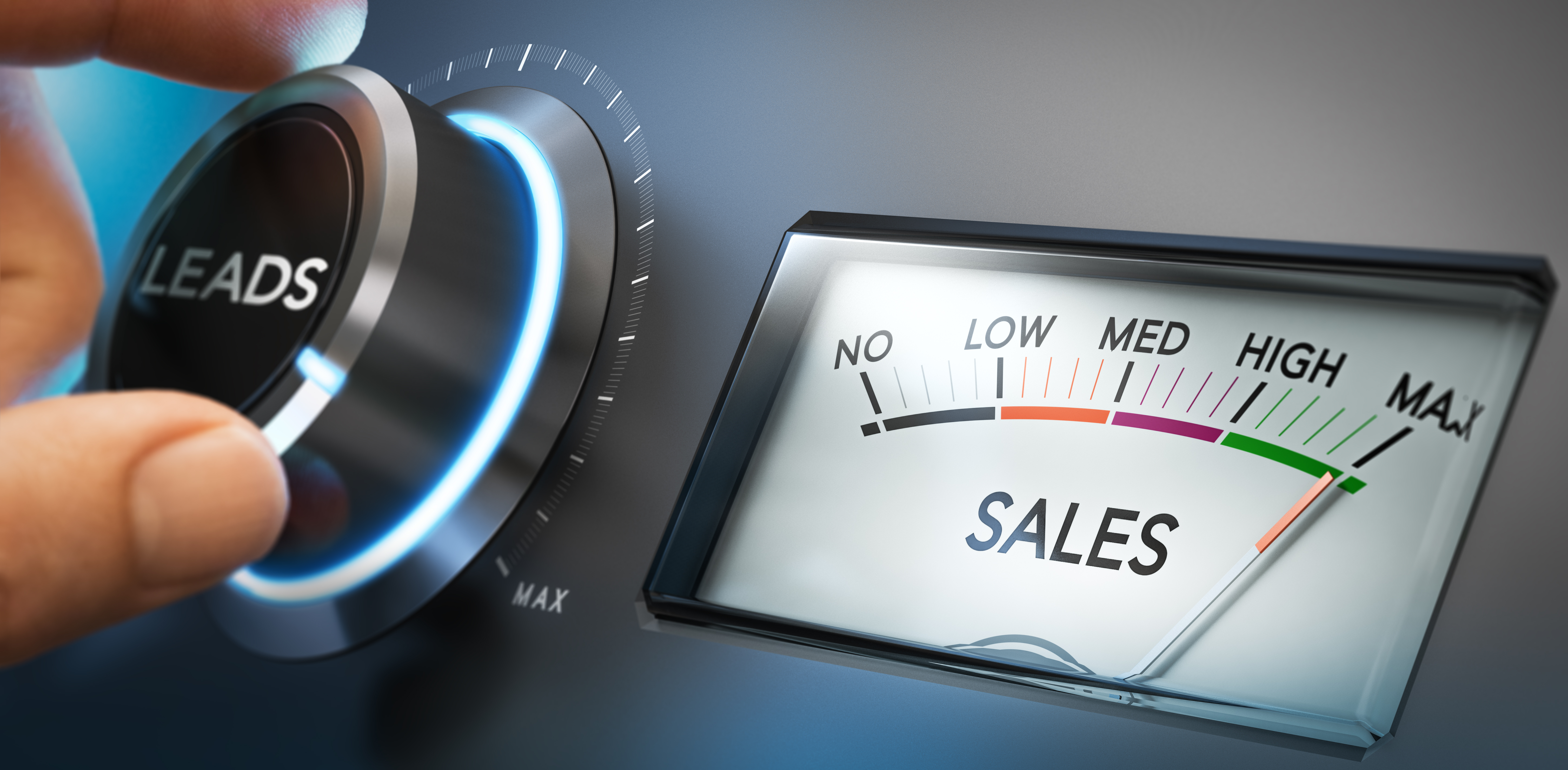 How many vehicles do you have on your hit list? What are you actively doing online to sell them? It has become increasingly important for brands across all industries to engage with customers online, including in the automotive industry. 50% of consumers not only research cars online first before making a purchase, but the majority of the customer journey is actually spent entirely online [1]. In a survey conducted in the US with over 10,000 respondents, 75% said that if given the opportunity, their entire purchase journey when it comes to buying cars would occur completely online. What are you doing to capitalize on this?
You could spend a lot of money and create online ads for each and every car on your list, across all of the different search engines to drive more traffic to your site; but these ads will do nothing to convert these visitors once they're already there. And what about those visitors that are just browsing and have no intention of converting organically? Are you doing the most you can to maximize conversions on your website?
With Dynamic Visitor Promotions' (DVP) Smart List feature, you can convert visitors at all stages of the marketing funnel. But most importantly, you will convert those visitors that would not have converted organically. DVP will not take away from the conversions that you already capture, and it will not detract from your site in any way. Some ways you could use Smart List include:

1. Smart List + Infusion
The power of Infusion is that it allows us to place anything, from call-to-action buttons to banner ads, anywhere on your site; something your website provider may not offer. By combining Smart List with DVP's Infusion feature, we can use your hit list and place an ad anywhere on your website that showcases one vehicle at a time. While the list will remain static, the ads are dynamic. Every time someone refreshes the page, they will see a different vehicle, with the ads being rotated evenly to ensure that every vehicle gets the same amount of exposure.

2. Smart List + Tool Tip
We could also combine Smart List with DVP's Tool Tip feature. Tool Tips are a great way to provide visitors with additional information about specific vehicles to help convince uncertain visitors to convert. They only appear when your visitor is actively hoovering over the vehicles specified in Smart List. It is much more subtle way to merchandise inventory, and ensures that the information is not lost amongst the other information on the page.

We are an automotive dealer digital marketing company, and we specialize in auto inventory marketing. Before you spend more money on traffic, let's maximize the traffic you're already getting. For more information on how you can use Dynamic Visitor Promotions to get more conversions and more leads, contact Dealerwebb or visit us at https://dealerwebb.com/promowebb-dvp/promotional-advertising.
[1] "25 Amazing Statistics on How Consumers Shop for Cars." V12Data, V12 Data, 12 June 2017, www.v12data.com/blog/25-amazing-statistics-on-how-consumers-shop-for-cars/.
[2] Narasimhan, Bhanu. "Rev up the Car Shopping Experience with Automotive Ads." Google Blog, Google, 30 Mar. 2016, adwords.googleblog.com/2016/03/rev-up-the-car-experience-with-auto-ads.html.