Upcoming Changes To Google Ads
May 23, 2019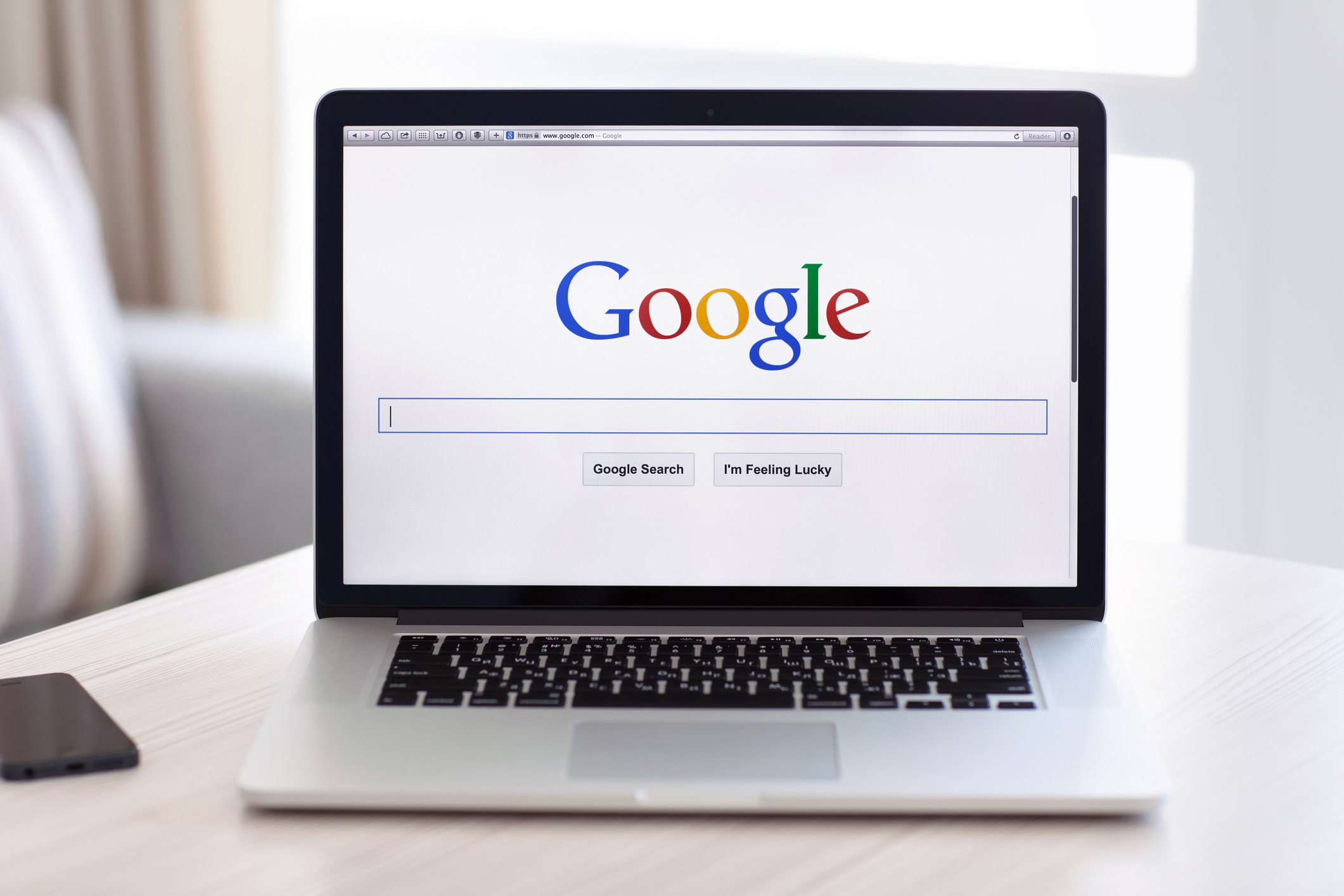 Once a year we get the chance to watch the Google Marketing Live event, where Google releases a number of announcements in regard to Google Ads. This year's Google Marketing Live was held last week, and there are several new, exciting, and innovative features that we are looking forward to using and implementing for our own SEM (Search Engine Marketing) clients. There was no way we could cover all of the features in just one blog post, so we handpicked three that we felt would be the most relevant to our readers:
Ads Get More Visual
Google will now allow advertisers to create swipe-able, carousel-style images called Gallery ads, quite similar to the ads/posts that were made popular by Facebook and Instagram a few years ago. These ads will display at the top of search results on mobile devices, and searchers will be able to swipe through and see various images of your products and/or services. At this time, we believe that this will only be available on mobile for the time being. You can have anywhere from four to eight images in your Gallery ad(s), and each image can have up to 70 characters of text associated with it.
Showcase Shopping Ads Get More Visibility
Google's Showcase Shopping ads, the gallery ads that allow users to view and stroll through related products and product collections after they search for rather vague, non-branded products, are going to start appearing in more places. Since they first came out, they've only been available on regular search results. However, at the 2019 Google Marketing Live, Google announced that these ads would now be available in the image search results, the discover search results, as well as on YouTube. What does this mean? You can now get more visibility and reach more people with your Showcase Shopping ads than ever before!
Local Campaigns Expanded
Local campaigns were announced at last year's Marketing Live event. For those that aren't quite certain as to what these are, local campaigns are a type of Google Ads campaign intended to drive foot traffic into brick and mortar stores. Advertisers simply set a budget, and ads are generated automatically based on creatives supplied by the advertiser, as well as location extensions. Local campaign ads then appear across Search, YouTube, Maps, as well as websites and apps in the Google Display Network. Well this year, Google announced they would be expanding this feature.
For the past year, Local campaigns only supported store visits as a marketing objective. But Google is now expanding that to include other business goals, such as calling the store and requesting directions. Another big change regarding Local campaigns is that you will now be able to display product information and offers, which is something you were not able to do when this feature first came out.
Stay Up To Date
For all of the latest updates on Google and all things digital marketing related, make sure to sign up for our newsletter. Make sure to also follow us on social media for helpful tips and information!