Why Should You Utilize Page View to Increase Conversions?
September 29, 2017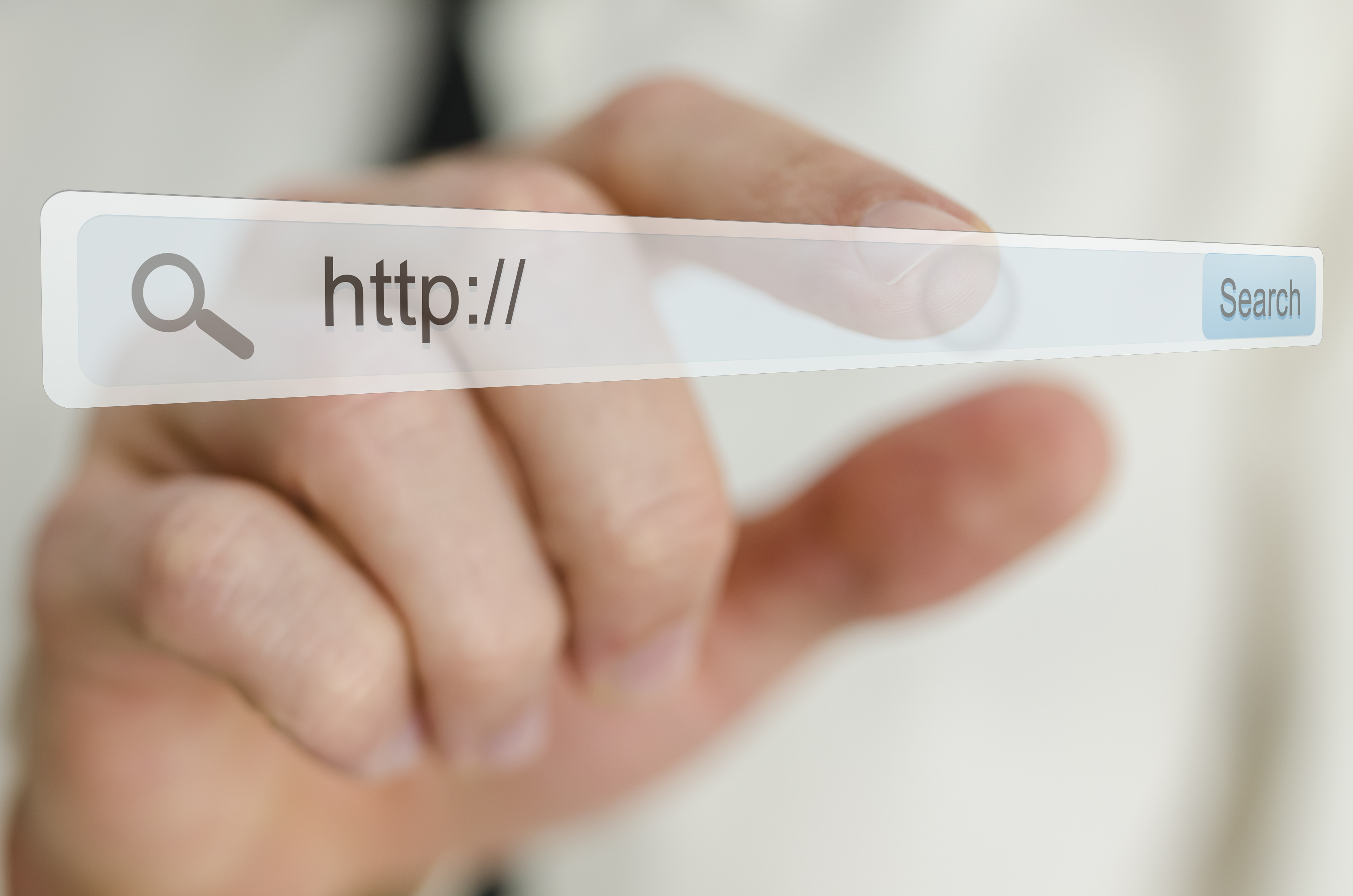 Are you more likely to take a recommendation from a friend who knows you fairly well, or a random stranger on the street? Odds are, you're going to take your friend's recommendation. Why? We feel that the recommendation given to us be our friends are more indicative of, and tailored to, our preferences. Therefore, we feel that our friends' recommendation is more likely to bring us satisfaction, or bring us greater satisfaction, than the recommendation of a stranger on the street that does not know our preferences. Likewise, consumers are more likely to accept recommendations and offers given to them by brands when they feel that these recommendations and offers are based on the consumer's behavioral data, such as their viewing history, rather than just a generic offer that is being served to everyone.
In a national survey conducted with over 2,000 respondents, 74% of people said that they get frustrated when the the promotional messages or offers shown to them on websites appear to be completely uncorrelated with their interests. Furthermore, over 50% of them would go so far as leaving the site without converting [2].
Companies that are able to effectively personalize their offers see a notable increase in conversions.
Privacy concerns are also not an issue for a majority of consumers when they feel that the personal information being gathered and being asked of them will give them a more personalized experience. However, they still want to be informed on how a business plans to use the information. Consumers want to be ensured that the data collected on them will be used responsibly, and will not be shared with other businesses [1].
While there are many different ways to personalize your offers, such as by referral source, Page View allows you to hone in on those customers that are closer to making a purchase, but still need a little push. These are the people that are actively looking at various pages of your site and evaluating their options, but are not converting organically. Dynamic Visitor Promotions' (DVP) Page View feature tracks the different pages a user visits on your site per session, as well as the number of pages they visit. After a certain number of pages or when a visitor takes a predetermined path within your website, Page View will display a tailored promotional message based on the pages they were viewing. If you so desire, it can also provide a quick form for consumers to fill out within the promotional message screen so you can further get to know your consumers. With that information, you will be able to personalize your sales efforts further, increasing the likelihood of eventually making the sale.
With DVP, we are not taking away from the number conversions your website already gets; we are only adding to them by capturing those visitors that you otherwise would not have converted organically. For more information on how you can employ Page View, or any other of DVP's suite of tools, be sure to visit us at https://dealerwebb.com/promowebb-dvp/promotional-advertising and schedule your free demo today!
[1] Anderson, Meghan Keaney. "Stop Being Rude: 22 Data-Backed Reasons to Personalize Your Marketing."HubSpot, HubSpot, Inc., 12 Sept. 2013, blog.hubspot.com/marketing/data-personalize-marketing-li.
[2] "Online Consumers Fed Up with Irrelevant Content on Favorite Websites, According to Janrain Study." Janrain, Janrain, Inc. , 31 July 2013, www.janrain.com/about/newsroom/press-releases/online-consumers-fed-up-with-irrelevant-content-on-favorite-websites-according-to-janrain-study/.