Benefits of Internet Marketing for Small Businesses
July 14, 2016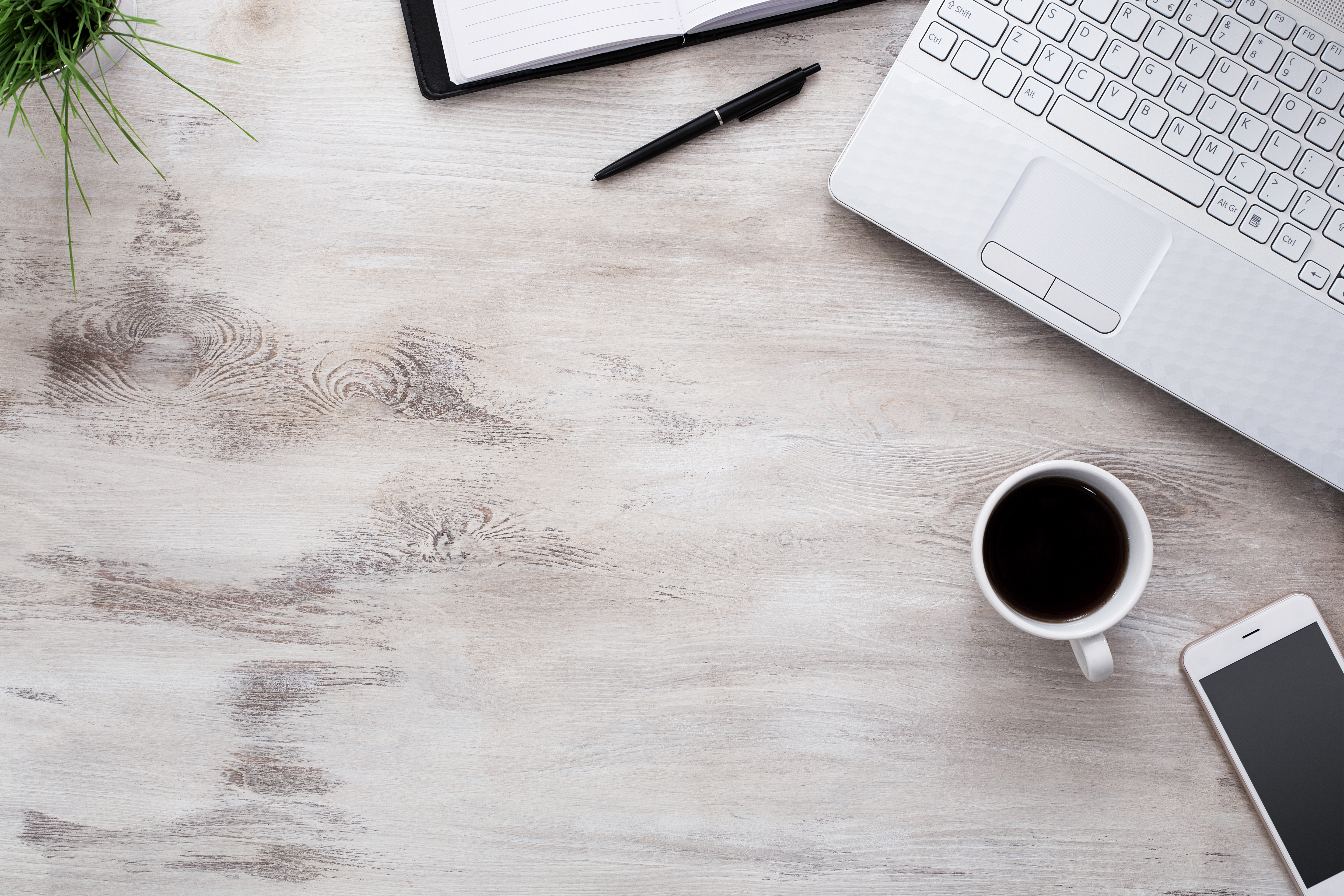 Marketing has come a long way since the internet was first introduced. Many small businesses in the past would turn to traditional methods of marketing such as radio ads, newspaper ads and TV ads in order to promote their products and services. While this allowed businesses to reach out to a large audience, it was quite expensive and there weren't many ways to track the effectiveness of this marketing. In recent years, since more people have started using the internet and mobile devices, small businesses have had more options when it comes to building their brand and gaining more exposure.
Search engine marketing or SEM is a part of internet marketing which has become one of the quickest ways for small businesses to start getting exposure and compete with the larger competition. Here at Dealerwebb we work with all types of small to medium sized businesses. Whether you have a budget of $300 or $3000 we are able to put together an SEM campaign for you which will not only attract relevant visitors to your website, but we will also monitor it on a daily basis to ensure that you are getting the best traffic possible.
With SEM, we are able to get you in front of your target audience, instead of random people the way a TV or radio ad would. Also, while attracting relevant visitors, we are able to track many metrics such as the keywords they use to find you, how they interact with your business website as well as how many of them actually turn into valuable leads by contacting you.
With all of this information we are able to continue to modify the SEM campaign bringing your overall cost down and making your ads more efficient in converting leads.
Another type of marketing which we offer to businesses of all sizes is search engine optimization, or SEO. SEO is a way to get your website on the first page of Google, Bing, Yahoo and other major search engines. By combining this with SEM, you are able to maximize the amount of traffic you receive on your website and dominate your local area. The cost of SEM and SEO together is more affordable than running a full TV ad campaign and it also allows you to reach out to only the people that are interested in your products and services.
These are just a couple ways that we help small to medium sized businesses when it comes to getting more exposure and building their brand. Internet marketing has changed the game for small businesses and allowed us to help many of them start growing.