Defining the Metrics Used to Gauge Automotive SEO Marketing Program Success
August 18, 2017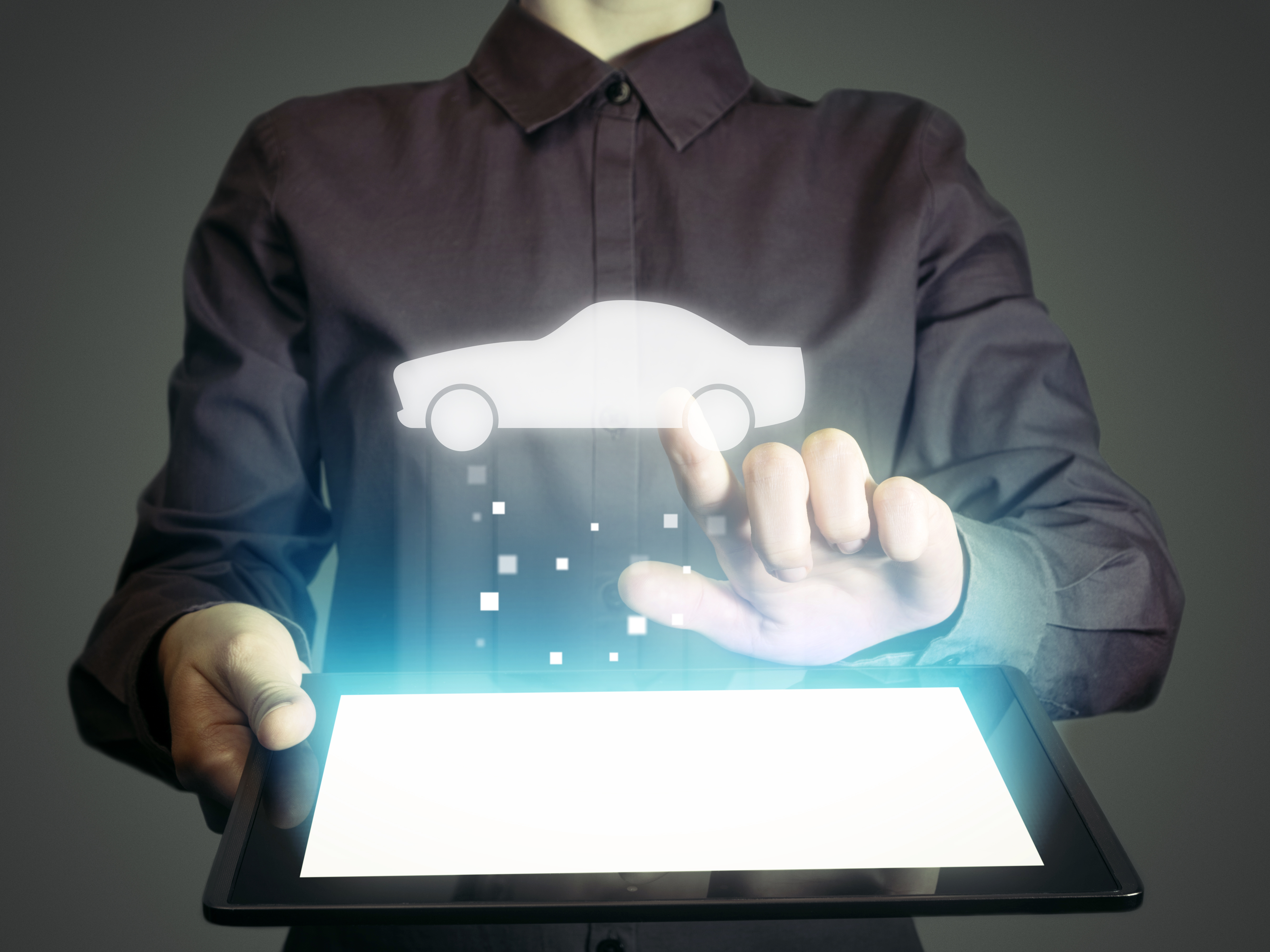 Most companies looking to begin an online marketing program often wonder how success is measured. Contrary to popular belief, being listed first on Google is not always the most important metric. In fact, the most popular myth of SEO marketing is that being on top of a search engine listing always equals increased site visits and thus, increased conversions. To provide a solid return on investment for their clients, professional online marketing companies use a series of metrics to determine how their automotive SEO marketing program is working, and decide what adjustments need to be made.
Metrics are typically used to measure the success of any marketing program. Online marketing professionals who specialize in automotive dealership programs use a series of reports – some of them free and others proprietary programs, to determine how well a program is working.
How Important are Keyword Rankings?
Many clients concentrate on having their websites rank high for certain popular search engine keywords. However, simply getting the website to rank for a single keyword does not always equal increased revenue stream. For example, ranking number one for a keyword that is less relevant to the content on the site may drive traffic to the dealer's website, but it will not convert those visitors because it ultimately is not the content the visitor was searching for. In fact, this will ultimately just increase the bounce rate on the automotive dealer's website. This is where a well-thought-out keyword ranking strategy is vital to the success of any online marketing program. Professional online marketers conduct significant keyword research to determine which ones have the highest traffic and is more buyer-centric.
Is Website Traffic the Most Important Metric?
The goal of any online marketing program is to complete three important steps:
To drive traffic of new site visitors living near the dealership to the dealer website.
To keep site visitors on the website for an extended period of time, navigating multiple pages in the process.
To convince site visitors to contact the dealership to learn more about a vehicle or service the dealership offers.
Website traffic is an important metric to measure how well the SEO program is working. However, it's not the end-all-to-be-all metric. Let's assume that a Nissan dealership in Dallas builds two separate websites for the same dealership. The first site, site A, receives 10,000 visitors each month and converts 100 of them. The second website, site B, receives 5,000 visitors and converts 100. While at first glance it may appear that site A is more successful because it gets twice the amount of traffic as site B, site A is only converting 1% of visitors. On the other hand, site B is converting 2% of visitors. In this case, the amount of traffic is not the most important factor. Site B, the site that converted twice as many customers, is the one that would be determined the most successful.
Professional website developers and online marketing professionals understand that website traffic is another tool to measure success – but site visits alone does not always signify success.
Conversion Rates are Key
In online marketing terms, a conversion is defined as a specific action that is completed while a visitor is on a website. These actions are determined by the client and online marketing company who is creating the SEO program. For example, a conversion can range from clicking a secondary page, to submitting a contact form or setting up an appointment for a new car sale. The key is to define conversions that are practical and useful. You want to capture those conversions that will permit the rest of the sales team to work their magic to convert those leads into sales. By working together to set conversion rates that make sense and allow room for growth, the SEO program has greater potential for success.