Google's Mobile First Index: What You Need to Know
November 6, 2017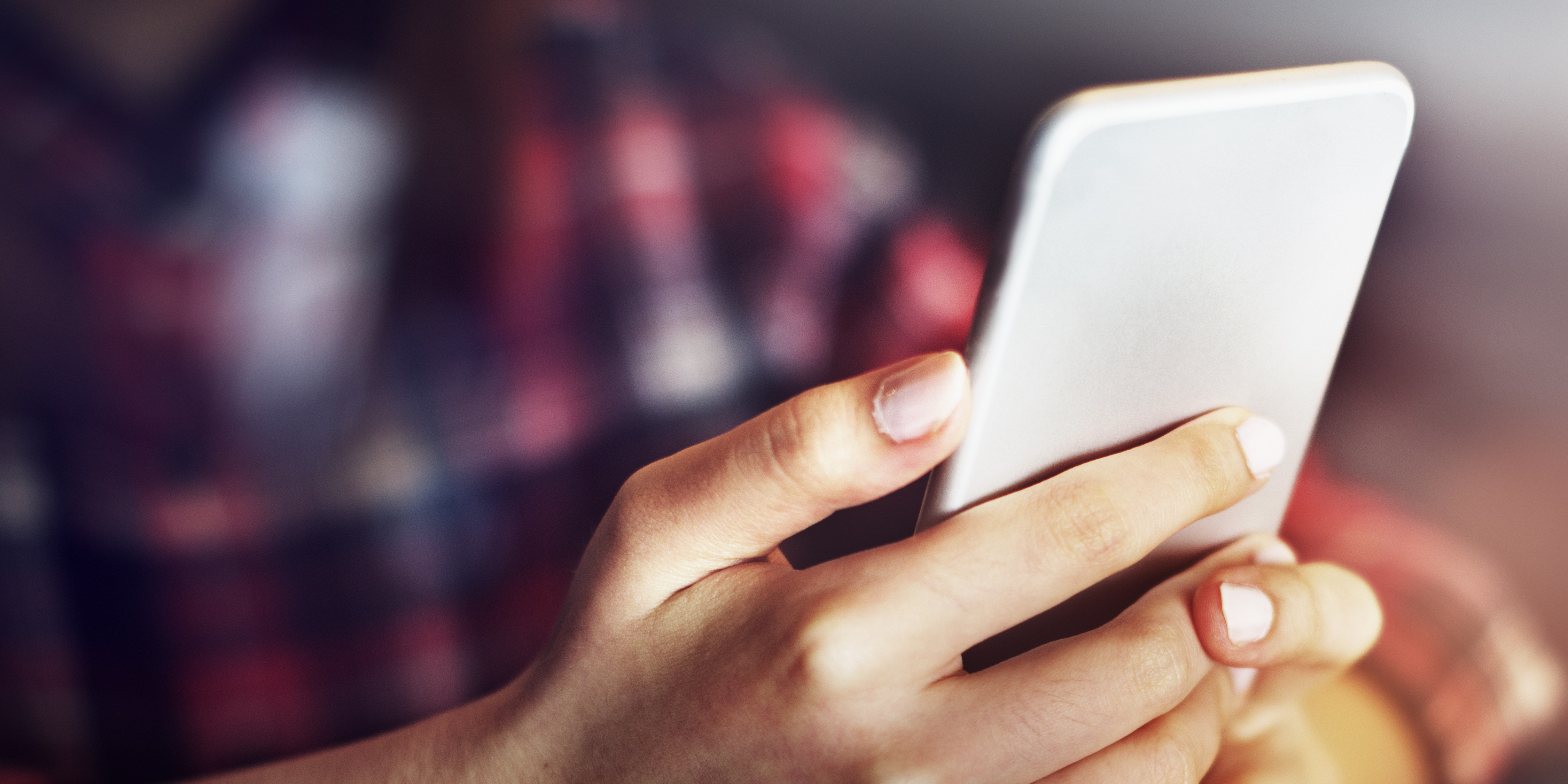 Google has announced plans to release mobile-first index. This will be a way to rank websites based on the user experience and responsiveness of a business's mobile website.
What is mobile-first index?
Google ranks and rates your website based on searches and quality of content on your site. The index is a ranking of websites.
With mobile-first index, Google will look at your mobile content first and then rate your desktop site based on that. This is where the name mobile-first comes from.
What if I don't have a mobile site?
If you don't have a mobile site, Google will continue to rank your site using the desktop version. However, it is recommended that you get a mobile site as well.
Will this have a large impact on overall rankings?
Gary Illyes and Paul Haahr from Google have confirmed that overall rankings should not change very much. The change will be minimal at most. The service has not fully rolled out yet so it is too soon to tell.
When will it be released?
As of right now, Google plans to release this at the beginning of 2018.
Why is Google doing this?
Google has realized that more and more searches are happening on mobile. In fact, people use mobile more than the desktop when they perform searches. Since mobile is the most popular way to search for information on Google, it is only fair that mobile rankings should be taken into account with the overall ranking of a website. Both the mobile and desktop experiences are important.
Often times the user experience of websites suffer when the mobile site is accessed. Google is using this indexing as a way to keep businesses accountable when it comes to the functionality and user experience of mobile sites. Mobile sites will have to be a focus now if they were not before.
What can I do to maintain or improve my ranking?
Make sure your content is mobile friendly. The content from the desktop version of your website should be visible in the mobile version of your site. The content and user experience needs to be consistent across platforms.
You need to make sure that content on your mobile site is accessible and that none of it is hidden. Make the content on your mobile site easy to reach, just like on the desktop site.
Another aspect to consider is page speed. Google currently includes page speed when they rank the desktop version of websites, so make sure that the page speed on the mobile version of your site is just as good as the desktop version. Accessing pages on mobile can sometimes be a hassle because the speed can be very slow. Take the steps to make sure your website does not fall into that trap.
If your desktop site uses internal linking to guide users to other parts of your site, make sure that the internal linking structures on your mobile site work as well as the desktop site. Often times when switching from desktop to mobile, a lot of key features and functionality may get lost. Make sure this does not happen to you!
The Google mobile first index will not make or break your current ranking. You can use the mobile index as an opportunity to improve the user experience on the mobile version of the site which will then positively affect your desktop ranking.