Types of Internet Marketing For Small Businesses
July 15, 2016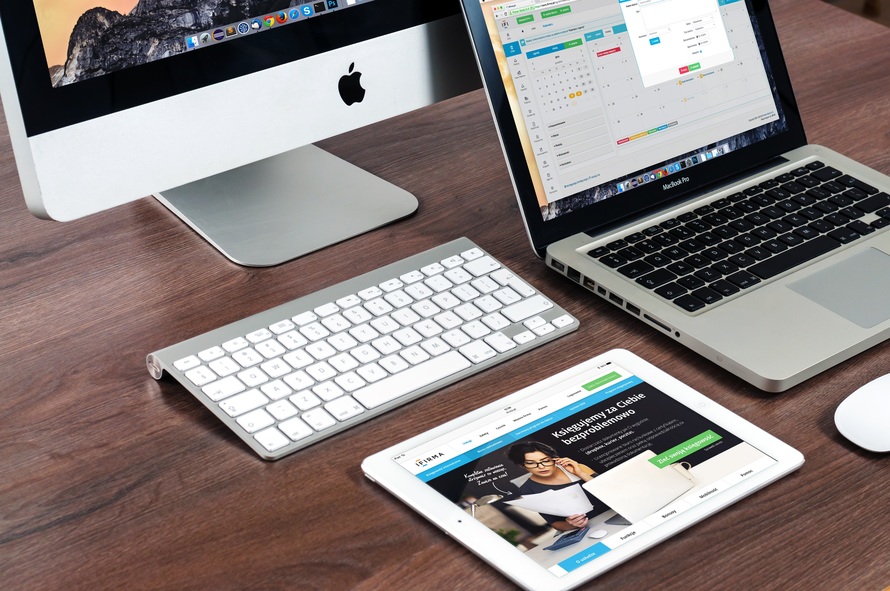 Often times a small business will have a limited budget when it comes to investing in marketing. Whether they are looking to go the traditional marketing route or online marketing, the goal tends to be the same. A company's main focus is to build their brand, get exposure, and sell their products and services.
For small companies that are looking to build their brand, social media marketing has shown to be a lot more effective than traditional print ads or flyer ads. This is because when a company chooses to market via social media, they are able to target a specific audience. For example, if there is a car performance shop trying to promote their services, a billboard or print ad will be visible to everyone around them. This means that while people who need their services will see the company, those that do not need the services will see them as well.
If the money invested in paper ads or a billboard was used in social media marketing, they would be able to reach out to the right demographics. Social media sites such as Facebook allow a company to target individuals that are a certain age, gender and those that have certain interests. By using these options, the performance shop can reach out to car enthusiasts that are more likely to use their services.
Another options of internet marketing is SEM or PPC marketing. Search engine marketing or Pay per click is a way for companies to get immediate results while setting their own budget. So whether a company wants to spend $500 or $1500 a month, when a company manages their account for them, they'll be able to set a monthly budget and adjust it as needed. This way, if there are certain months when the company has specials, they can raise their budget to get more exposure.
An option which is great for long term success would be SEO or search engine optimization. Many companies often combine social media, PPC and SEO to get the best results since this is known as the trifecta of marketing. PPC allows the companies to gain exposure immediately, while social media focuses on brand awareness and SEO builds long lasting results in the search engines. SEO combines a few different types of techniques, which helps companies gain rankings on organic search results. By using content creation, finding backlinks, creating press releases and managing citations a website starts to rank on Google, Bing and Yahoo.
No matter how big or small the budget may be for a small company, internet marketing tends to be much more beneficial than traditional marketing.