What a Blog Can Do For Your Dealership
November 1, 2017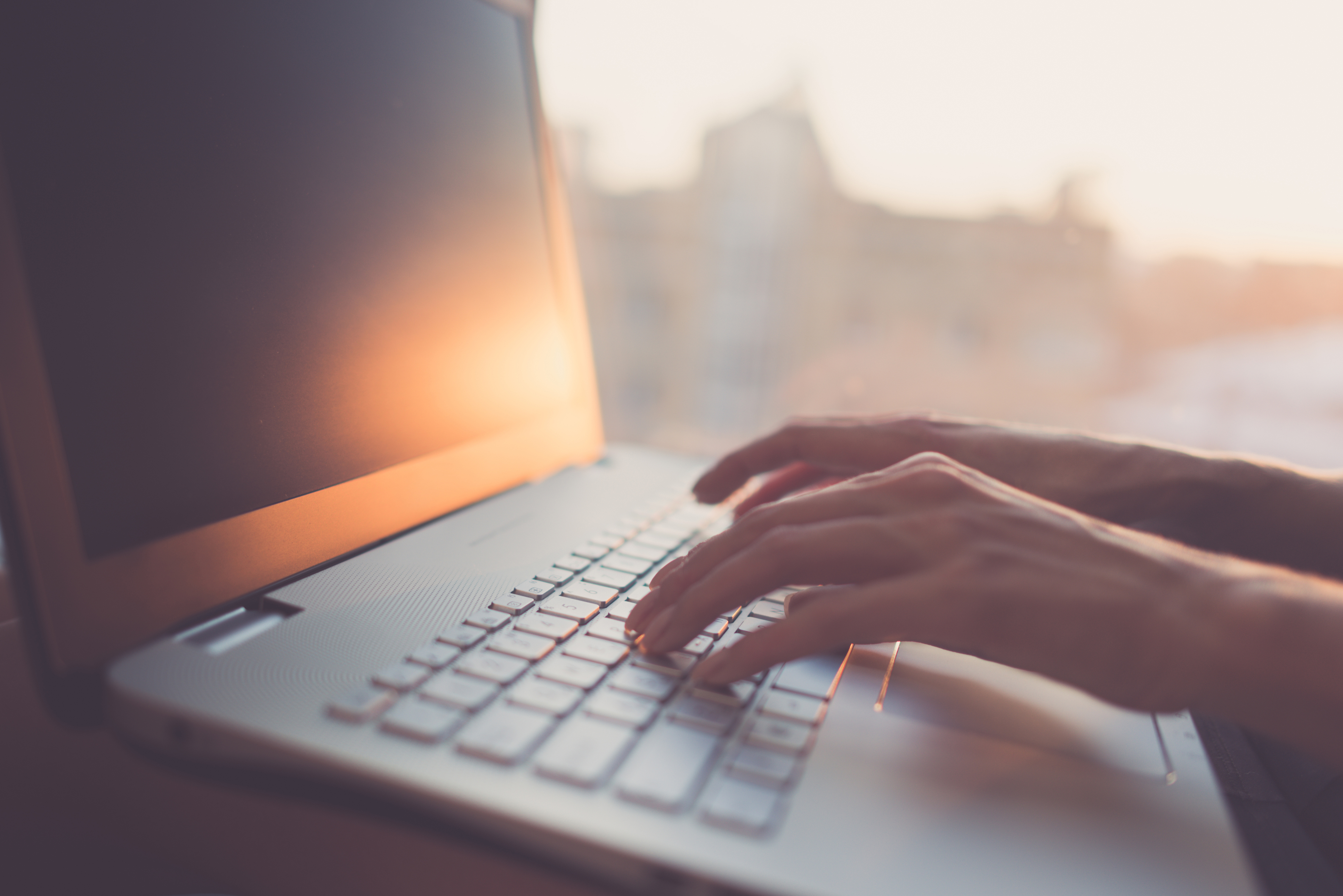 So you've been working hard to establish your dealership's online presence. You've followed all the guides to a T. You maybe even hired a few SEO specialists to help boost you in Google's search rankings. But there's still one aspect so many dealerships skip when designing their websites—the blog. No, we're not talking about those online diaries. Instead, we're referring to a space where you can relay the latest news, information, and tips to your prospects and potential customers. If you're still not convinced of all the benefits a blog can bring your dealership's website, then read along with us as we explain why you want to incorporate this feature immediately!
Increased Website Traffic
Aside from updating car listings, you're likely not updating your web pages very frequently. Really, there's only so much you can change in an "about us" and "contact us" section. This is the part where a blog can help you out. Each blog post adds content-based, index-able pages to your dealership's website. In other words, you're receiving more opportunities to rank higher in search engines since Google checks that your site is active. So when you're constantly adding pages, you're helping your dealership's SEO and generating some traffic.
Also, keep in mind that compound blog posts will help you out—often without you realizing. These are those blog posts that continue to generate high volumes of traffic even months, if not years, after the initial blog post. In this sense, these posts create a long-term means of generating visitors and prospects.
Create a Sense of Authority and Credibility
Okay, so this one doesn't impact your site's SEO directly. But, if nothing else, your blogs will help you establish that rapport and trust potential clients love.
Keep in mind that most blogs will answer customer questions in some form. In doing so, you're proving that you're an automotive expert. Whether you're giving tips for optimizing a drive, or talking about the best cars for any given situation, the information gives the reader the sense that your dealership understands all the necessary ins and outs of cars.
Any potential clients who read these posts are more likely to choose your dealership for any service or car since your blog already answered any question they pondered when they searched Google.
Enhances your Social Media Efforts
Keep in mind that blogs are a form of shareable content on most social media platforms. As long as you're not posting blatant advertisements, your followers are more likely to share any information that appeals to them, allowing new people to find your dealership's website.
Moreover, each blog allows a sense of discussion. To this end, your blogs offer a chance for buyers to leave any feedback or comments. This dialogue can help you learn more about the needs of your buyers.
Lastly, remember that when you share content from your blog, you're leading people back to your dealership's website. So ultimately, you're generating more traffic.
Helps with Conversion Rates
Remember, your high-quality content will keep readers and prospects returning for more. To this end, you could use this as an opportunity to advertise email newsletters (or any other conversion tool of your choice) to gain some extra subscriptions.
Plenty of studies link ROI increases to companies who blog. One Hubspot study even found that businesses who blog often see ROI increase by 13x annually. Imagine what this could mean for your dealership!